Junk Science Behind Junk Food Rule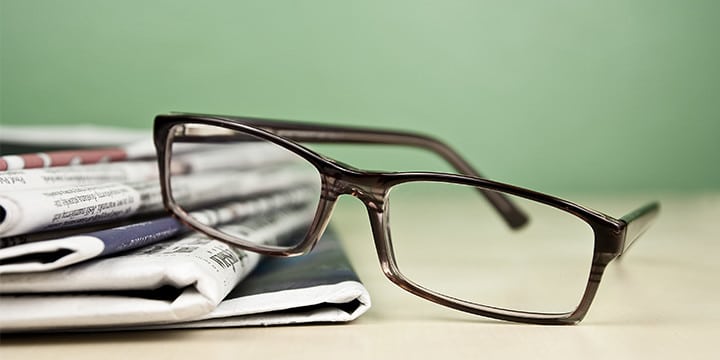 First, it was skyrocketing premiums. Then, it was non-compliant plans. Now, the far-reaching effects of Obamacare are coming to a vending machine near you. Food labeling regulations, namely Section 4205 of the Affordable Care Act, were finalized on April 3 by the Food and Drug Administration, requiring vending machines to now post the calorie content of all food items. This latest action sets into motion another costly measure that will have a profound impact on businesses.
Companies operating 20 or more vending machines, which dispense prepackaged and premade food items, will have to adhere to the new rule. According to the FDA's own analysis, millions of machines will be affected.
"FDA estimates that there would be approximately 10,800 operators under the proposed requirements, controlling between 4 million and 5.6 million machines that sell covered vending machine foods. The initial mean estimated cost of complying with the proposed requirements is $25.8 million, with an estimated mean ongoing cost of $24.0 million… Per operator costs are estimated to be $2,400. FDA estimates that average per machine costs are less than $10 annually." [1]
The FDA report tried to make this unreasonable mandate appear more palatable with its $10-per-machine breakdown. However, as Ohio Watchdog.org pointed out, it's going to financially squeeze small businesses.
"Chris Heaton, director of sales for Enterprise Vending Inc., said his company can now begin to calculate costs. It won't be cheap.
"It's an investment without any return to the company," Heaton said.
If the FDA estimates of less than $10 per vending machine for compliance costs are accurate, "the impact to Enterprise will be close to $500,000 annually."
Based on industry estimates of one vending machine for every 40 adults, the total cost for Ohio businesses could be more than $2.2 million each year…
Does the FDA expect vending companies to eat the cost of the regulation?
"Unfortunately, that is realistic to expect," Heaton said. "Just knowing the industry, the costs and the prices, there will be companies that struggle with the cost, the needed manpower, the labor and the printing to be able to cover the mandate with their current prices."
He doesn't think his competition will allow Enterprise to pass along the costs." [2]
The added expense isn't the only hurdle the industry faces in bringing the machines into compliance. The FDA originally estimated it would take 14 million hours annually for vending companies to comply. This generated outcry from industry experts, including National Automatic Merchandising Association (NAMA) Sr. VP Government Affairs Ned Monroe, who stated, "Our industry has always understood that consumers need access to product nutritional information, but requiring an industry to invest 14 million hours annually is absurd and sure to kill jobs.  We are opposed to the colossal burden these regulations impose on our industry and this report just confirms what an enormous and unfair burden it truly is." [3] Through further data collection, the FDA decreased the hours of burden to 816,000. [1]    
This massive effort to "fundamentally transform" vending machines into calorie-conscious reminders at the expense of businesses must provide substantial benefits to do all this, right? Think again. FDA openly admitted:
"FDA has not estimated the actual benefits associated with proposed requirements. Food choice and consumption decisions are complex and FDA is unaware of any comprehensive data allowing accurate predictions of the effect of the proposed requirements on consumer choice and vended foods." [1]
What's even more disturbing is that there are published studies proving food labeling does nothing to modify consumer choice or curb obesity. [4]
Expensive, ineffective regulations backed by junk science or assumptions – what else can we expect from Obamacare?
---