June Jobs Report: The Great Stagnation Continues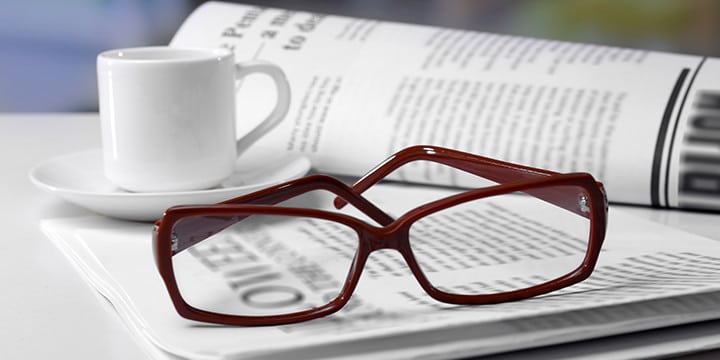 Today's jobs report has both good and bad economic indicators. The full report can be seen here, but below are some highlights:
175,000 jobs were added to America's economy. While not great – it's modestly above the replacement rate of 150,000 jobs needed to break even – it's decent.
The May and April jobs reports were modified to add 70,000 jobs between those two months. This means 199,000 jobs were added in April and 195,000 jobs in May, definitely not bad news for America's employees.
The bad news was the number of people forcibly employed only part-time went up by over 300,000, and the number of people actually looking for work is still near record lows.
Over the last year, the number of "discouraged workers," meaning people who have stopped looking for work because they see no available opportunities, has gone up by 206,000.
CNBC reports stock markets reacted modestly well to the report, which isn't a surprise given the April and May reports.
Ed Morrissey has some more analysis:
Even worse, the U-6 rate jumped significantly from last month, going from 13.8% to 14.3%….
That's the highest rate for the U-6 since February, and it belies the growth that the topline measures suggest.  However, both the civilian labor force participation rate and the employment population ratio improved by a tenth of a point in June (63.5% and 58.7% respectively), although both are still near generational lows.
In the end, the report has some decent improvement in actual employment. But the American people still don't believe the economy is improving, and forced part-time employment went up by more than the total number of jobs added. The report definitely has some areas of significant concern. From Ed:
We're still mired in the Great Stagnation, and will be until we start getting consistent job-creation reports at the 300K level.
What he said.