Judge overturns VA demotions of employees who apparently scammed agency out of $400,000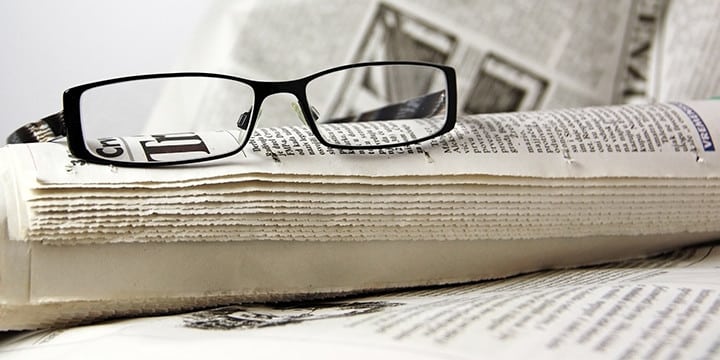 Federal judges overturned Veterans Affairs' demotion of two senior officials caught up in a hiring scam.
The VA demoted Kimberly Graves and Diana Rubens last month. The VA's acting inspector general said the pair forced lower-ranking managers to accept job transfers and then stepped into the vacant positions themselves, keeping their senior-level pay while reducing their responsibilities …

In addition to their job assignments, Graves and Rubens have been under investigation for obtaining more than $400,000 combined in questionable moving expenses under a VA relocation program that has since been suspended.

Rep. Tim Walz, D-Minn., a member of the House veterans panel, called the ruling in favor of Graves "ridiculous" and said lawmakers "cannot let up in pushing for fundamental change that puts service to veterans above all else."
Government should never be too big to smoke out wrongdoing among the various agencies. Click here to help Tea Party Patriots push back against big government!