Join the fight against the FEC!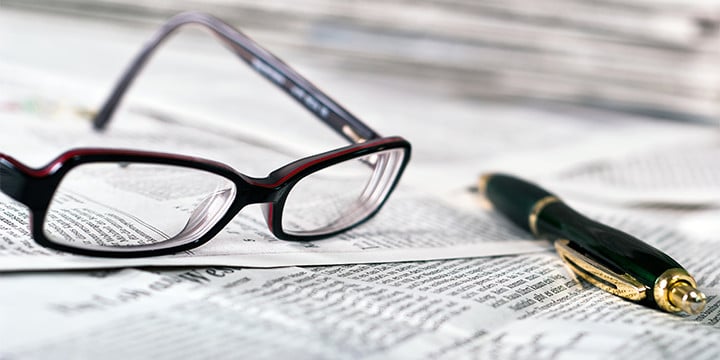 In today's op-ed for the Washington Times, [1] Tea Party Patriots co-founder Jenny Beth Martin partnered with FreedomWorks CEO and President Matt Kibbe to address unprecedented new efforts, led by FEC chair Ann Ravel, to regulate online speech. They write, in part:
Under the current FEC regulations, political advertising and commentary posted for free on one's own website or on sites such as YouTube are exempt from regulation by the FEC. Now, however, many FEC watchers, including some of Ms. Ravel's FEC colleagues, fear she is intent upon changing the current "hands off the internet" approach the FEC adopted more than a decade ago.

Ms. Ravel appears to be moving to appropriate an upcoming rule-making initiated to bring the FEC regulations into compliance with the court's decisions in Citizens United and McCutcheon and to use that rule-making as an opportunity to revisit and alter the current FEC nonregulation of the Internet. She has stated publicly that political free speech is unacceptable. The "Commission has turned a blind eye to the Internet's growing force in the political arena," she said, as if free and open online debate is some ominous force requiring stern measures to correct.

The opportunities for mischief and permanent damage to freedom of speech in the political arena are endless — and alarming. What Ms. Ravel proposes might go beyond the practice of posting political ads and videos on YouTube and result in regulation of all Internet-based communications.
It's imperative that the FEC commissioners, and others in the Obama Administration, hear from the public what an outrage this is. Whether it's be leaving an official comment at FEC.com or leaving a message with your elected representative, anything counts. As Martin and Kibbe write, "It takes a few minutes, but it's worth it. Speech-stifling power grabs such as this get shut down all the time, but only when we speak out and let them know we are watching.
CLICK HERE to find out how you can help fight the FEC regulations and keep the internet free.
Read the whole op-ed here [1].
---