Join Tea Party Patriots at CPAC March 6-8th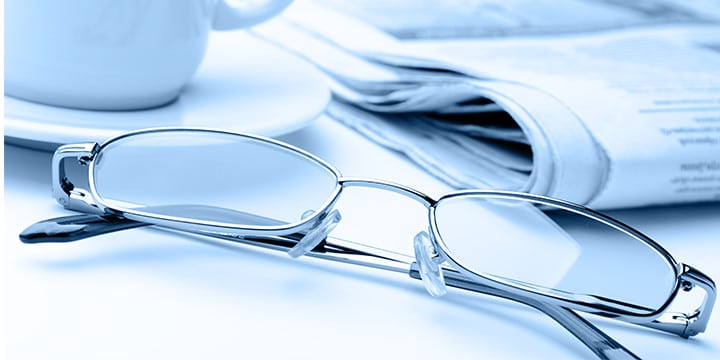 Tea Party Patriots is proud to be a presenting sponsor for this year's Conservative Political Action Conference (CPAC)! We're excited to join with other like-minded conservatives from March 6-8, to fight for personal freedom, economic freedom and a debt-free future. We are committed to fighting to protect your money, defend your freedom and your rights, and provide the best opportunities for you and your family to succeed. Tea Party Patriots will be out in force to support the movement and spread our message to CPAC attendees and those watching around the country.
During CPAC 2014, Tea Party Patriots is involved in a number of events, starting with a sponsored panel on Thursday, March 6. Titled "IRS Targeting Scandal: Protecting the Voice of the People," the panel will start at 10:30 a.m. in the Chesapeake D-F room. The public comment period recently closed for newly-proposed IRS regulations that would codify in law the abusive targeting tea party groups around the country experienced at the hands of the IRS. This is about more than just taxes; it's about the basic, First Amendment rights of people to come together and voice an opinion, without fear of backlash from the federal government. All that, and more, will be discussed at the IRS panel.
Opening:
The Importance of the Right to Free Speech – Bill Norton, Tea Party Patriots
Moderator:
Kerry Picket, Breitbart News
Panelists:
Jenny Beth Martin, Tea Party Patriots
Cleta Mitchell, Foley & Lardner, LLP
Tom Fitton, Judicial Watch
Hans Von Spakovsky, The Heritage Foundation
Jordan Sekulow, American Center for Law and Justice
Kevin Kookogey, Linchpins of Liberty
On Saturday, March 8, Tea Party Patriots co-founder Jenny Beth Martin will speak in the main Potomac Ballroom at 9:14 a.m. And finally, Tea Party Patriots is sponsoring a booth in the exhibit hall that will be staffed by Tea Party Patriots members all throughout the conference. Stop by the booth to get more information on the Tea Party Patriots, and for your chance to enter to win a Macbook Air!
We look forward to meeting you at this year's CPAC, and working with you to ensure a future for America that values liberty, personal responsibility, and limited government. For more information on CPAC or to see a full list of events and speakers, please visit www.cpac.org.