Jenny Beth's Journal: Where are Republicans on ObamaCare?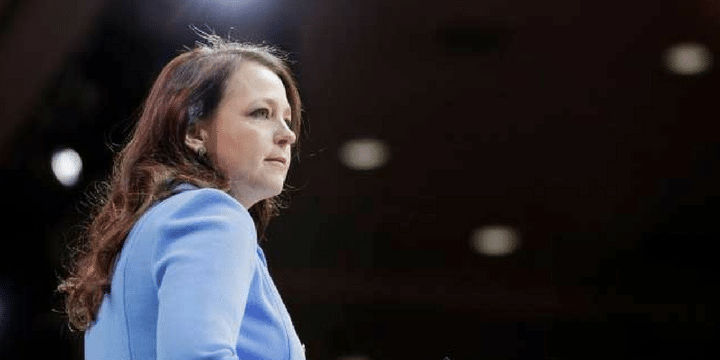 President Trump is willing to keep his campaign promise to repeal and replace ObamaCare; however, Republican lawmakers don't seem as committed to gutting the disastrous law that has shackled Americans to poor-quality health care.
The Alexander-Murray legislation would fund the cost sharing reduction payments for two years, in exchange for allowing states more flexibility to waive some of ObamaCare's insurance regulations. So despite the long-advertised promise of Republicans to repeal ObamaCare, these cosponsored bills could provide health insurance companies, many of which have reaped extraordinary profits over the last eight years as a result of ObamaCare, with billions more in taxpayer dollars.

This makes no sense at all. Importantly, Rep. Tom Cole (R-Okla.), chairman of the critical House Appropriations Committee Subcommittee on Labor, Health and Human Services, and Education, which has jurisdiction over this area, knows it. He recently warned congressional leaders about the prospect of trying to add the insurance bailout to a must-pass omnibus spending bill. "You are trying to jam the other chamber and Democrats just tried to do that and it didn't work," he said, following the three-day Schumer Shutdown. "I think you would have a big eruption on our side."

Republican Study Committee chairman Mark Walker (R-N.C.) suggested recently that there's little support for the insurance bailout in his 170-member caucus. The cost-sharing reductions are "still something that most of the guys I am talking with are saying 'I can't get there,'" he said. House Freedom Caucus chairman Mark Meadows (R-N.C.) agrees. "I don't know that there is a whole lot of support for it here," he said recently. For that matter, there isn't a whole lot of support anywhere in the country for bailing out ObamaCare.

The president has shown a pathway forward for gutting ObamaCare, root and branch, as congressional Republicans used to be fond of saying. Trump's plan rests on the free-market principles our side should always champion. These include putting consumers in control, scaling back regulations, and ending the taxpayer-funded corporate welfare for the insurance industry.
Midterm elections are coming up and Republican congressmen need to decide if they are going to keep their campaign promises or betray the constituents that put them there. It's time for Republican congressmen to follow President Trump's lead and repeal ObamaCare once and for all!