Jenny Beth's Journal: Justice Gorsuch, a true defender of patent and property rights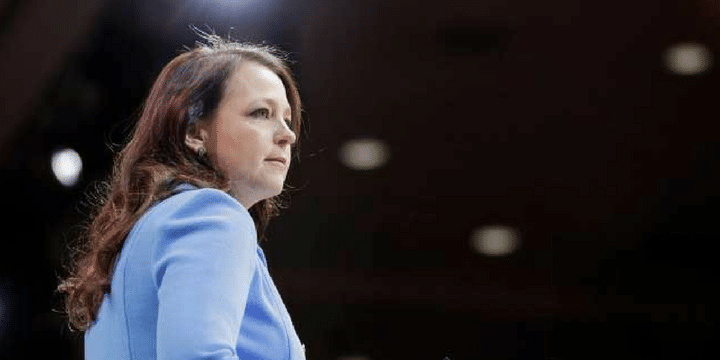 In a recent case, Supreme Court Justice Neil Gorsuch gave compelling arguments defending property and patent rights. During oral arguments in the Oil States Energy Services v. Greene's Energy Group, Gorsuch pointed out that inventors should have full access to their patents, once granted permission. At issue is the Patent Trial and Appeal Board (PTAB), a bureaucratic tribunal that has deemed nearly 90 percent of all patents invalid.
The Washington Times has the commentary:
The Oil States case presents a clear example of the dangerous implications of PTAB's overreach. Oil States Energy Services attempted to sue a rival company for infringing on its patent, but with the newly established PTAB, the rival company turned the tables on Oil States and simply argued to the Patent Office that Oil States never should have received a patent in the first place. PTAB agreed with the rival company and revoked Oil States' patent.

Oil States is now suing, making the important argument that the entire PTAB process of revoking patents based on third-party lawsuits is unconstitutional because it bypasses the federal court system with juries, and instead transfers the review of patents to an unaccountable bureaucracy.

…

Throughout oral arguments, Justice Gorsuch repeatedly pointed out that intellectual property is as deserving of legal protections (and legal certainty) as physical property, and he reiterated the slippery slope for all property rights if intellectual property rights are routinely abused because of PTAB's agenda.

Justice Gorsuch appeared, at times, to win over other justices with his persuasive and straightforward point that intellectual property is a fundamental property right.
If the Supreme Court rules in favor of Oil States, this would be a huge step toward making America the leader in innovation once again. With Justice Gorsuch defending intellectual property rights, inventors have a pretty good chance of winning.