Jenny Beth's Journal: Congress Should include "New GIG Act in Tax Reform to Help Workers in Sharing Economy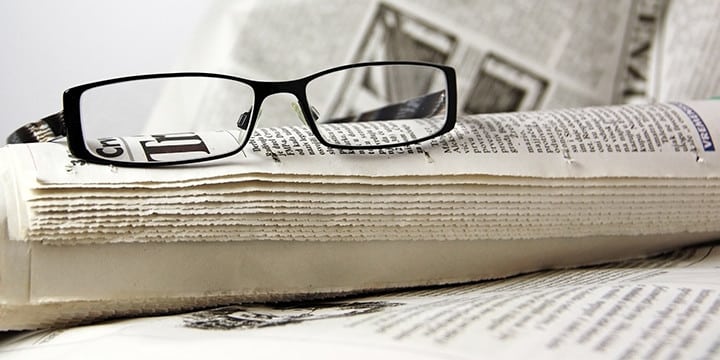 In a new column for The Hill, Tea Party Patriots Citizens Fund Chairman Jenny Beth Martin calls on members of the House Ways and Means Committee, who are currently making changes to a large tax reform package, to include an amendment supported by Rep. Tom Rice of South Carolina that "seeks to clarify the classification of workers in the new sharing, or "gig," economy. According to a recent study out of Harvard University, more than 24 million Americans are currently making a living in the "gig" economy and many face tax hassles because the current tax code was written before the sharing economy began.
Jenny Beth writes in the Hill:
Their bill would address concerns related to a segment of the economy that didn't even exist the last time the tax code was reformed back in 1986. Now, according to Harvard researchers, there are more than 24 million Americans engaging in what they call "alternative work arrangements," including temporary workers, on-call workers, independent contractors, and freelancers. That number is growing every year as more and more entrepreneurs devise new business models.

The bills are meant to settle two problem areas in tax administration created by the rise of the sharing economy. First, they aim to clarify that Uber and Lyft drivers, Grub Hub and Saucey delivery people, and Glam Squad stylists, among others, are independent contractors rather than employees. Second, the bills ease the tax hassles faced by these gig economy independent contractors, many of whom learn for the first time that tax treatment of independent contractors, whose income is reported to the IRS on a 1099 form, is very different from tax treatment of hourly wage and salaried employees, whose income is reported to the IRS on a standard W-2 form.

…

In the final analysis, our tax laws not only need to be reformed, they need to be updated to reflect today's economy. More and more people are working multiple jobs as independent contractors because it fits their schedule, their lifestyles, and their financial needs. They can spend their mornings doing graphics or website design, then spend their afternoon driving for Uber or Lyft, and then deliver groceries for Instacart in the evening. The legislative language proposed by Sen. Thune and Rep. Rice would simplify the tax code for gig economy companies and their independent contractors, and therefore incentivize more people to participate and succeed in these new jobs. There's no cost to taxpayers, and it's true reform.
The amendment proposed by Sen. Thune and Rep. Rice would modernize our tax code to streamline the process for workers in the 'gig' economy and would make the tax code much more reflective of today's economy. Tea Party Patriots Citizens Fund has consistently voiced support for a tax code that is "simpler, flatter and fairer." Given the needs of our modern economy, the only way we get a tax code that is truly simpler, flatter and fairer for all Americans is to amend the tax package to include Rep. Rice's New GIG Act.