Jenny Beth's Journal: Congress needs to finish the job!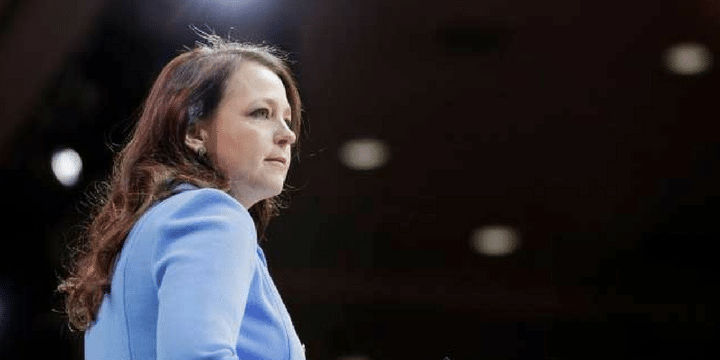 It's been several weeks since President Trump was forced to sign a spending bill that he didn't really want to sign into law. Senators and Representatives are dragging their feet on passing 12 funding bills before the fiscal year ends on Sept. 30. Not to mention, more than 250 of Trump's nominees are still waiting to be confirmed. What's taking them so long to get things done?
The Washington Examiner has Jenny Beth and Sen. David Perdue's commentary:
Congress should immediately begin considering one or several consolidated funding bills. Doing so now will allow funding to be amended and debated in the light of day. It will also give Congress plenty of time to get a bill to the president before the September deadline. A good start would be our national defense priorities since these are bipartisan.

It's also time to speed up the confirmation process for Trump's executive and judicial nominations. Sen. James Lankford, R-Okla., has a plan to shorten the 30-hour debate period on nominations to eight hours. We support that plan, but we also realize that the ultimate commodity for confirming nominees and funding the government is time.

The Senate also needs to work smarter — including nights, weekends, and throughout scheduled recess periods to get the job done.

….

Congress must do whatever is required to fund the federal government before the August break. If necessary, it should work nights, weekends, and through the August recess to break through gridlock, confirm Trump's team, and start funding the government.
The message is clear: Let's make Congress work again! We put members of Congress in office and its time that they do what they were elected to do. Sign the petition urging Congress to work until the job is done!