Jenny Beth Martin: When we stick to our principles, we win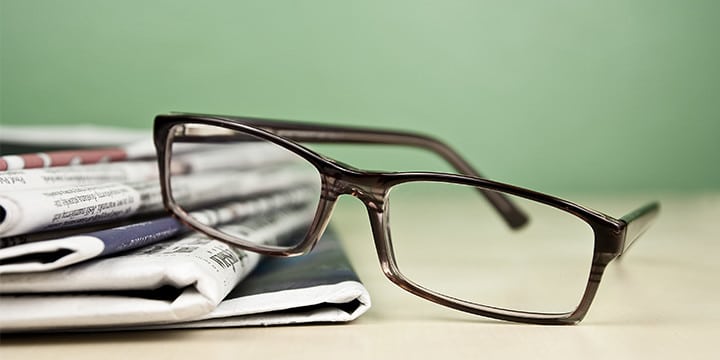 There's no shortage of people handicapping the 2014 primary season but most of them are focusing on the wrong thing; it's not the people in these primaries but the principles. Tea Party Patriots co-founder Jenny Beth Martin's May 16 column in the Capitol Hill newspaper Roll Call makes the case of how our principles of personal freedom, economic freedom, and a debt-free future are resonating with Americans all over the country.
Read Martin's op-ed here.