Jenny Beth Martin: Time to end the Obamacare exemption!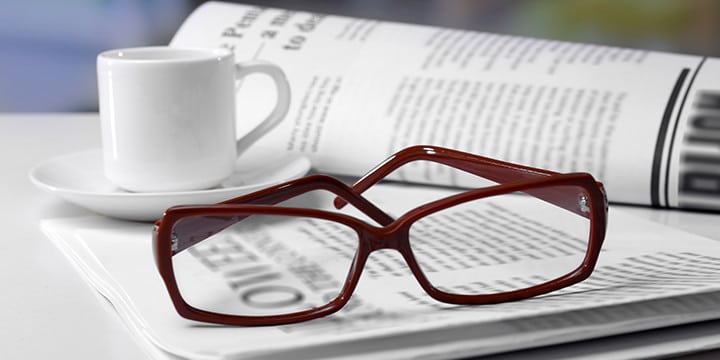 Tea Party Patriots co-founder Jenny Beth Martin has a new op-ed at Breitbart News about last week's Obamacare exemption rallies. On June 17, patriots from around the country gathered at their Representative's or Senator's local offices to protest Congress' special exemption from Obamacare. At the end of the day, conservatives rallied at more than 500 offices around the country.
As a result of the protests, five additional Congressmen have agreed to sign on as co-sponsors of H.R. 1953, also known as the "No Exemption for Washington From Obamacare Act."
Writes Martin:
Our grievance is simple: we want Congress to participate in the law it imposed on us. Included in Obamacare is a provision (section 1312 D) that requires Members of Congress and their staffs to join an Obamacare exchange. After all, since millions of Americans have lost their individual or employer health insurance plans and have been dumped into the exchanges, it is only fair for those working in Congress to live under the same effects of the law they wrote and passed.

…

The fact that Congress engaged in this lawlessness in the first place reminds us why we need grassroots accountability. Our success on Wednesday with these rallies is also a reminder of why our Constitution places such high priority on protecting the right to petition government – because it's effective and essential for accountable and transparent government.
Read the whole thing here.