Jenny Beth Martin & Tea Party Patriots join activist and congressional allies in condemning the IRS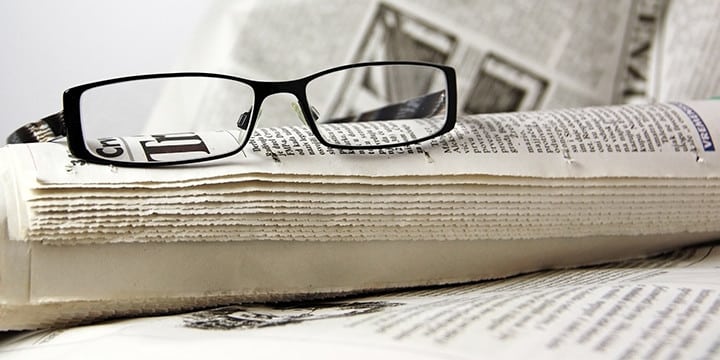 This morning, Tea Party Patriots' Jenny Beth Martin joined Senators Rand Paul, Ted Cruz, and Mike Lee, Representatives Louie Gohmert and Michelle Bachmann, and other D.C. and activist allies in condemning the IRS' treatment of Tea Party and Patriot groups.
Tea Party Patriots spoke against the IRS' actions, which perhaps affected last year's elections. Tea Party groups have languished for years in the gulag of IRS paperwork while organizations with "progress" in their names are approved within weeks.
The IRS' actions over the past 18 months are "corrosive and deceitful cover-ups and contradictions." Martin also highlighted one activist who was targeted by the IRS by name, and pointed out how others were intimidated into never engaging in the process in the first place.
Among them, the Myrtle Beach Tea Party estimates 100 members were lost because of IRS harassment, to which Tea Party Patriots promised to "keep fighting against the IRS and big government."
This scandal highlights how limiting the federal government to Constitutional limits is critical. The fair treatment of all citizens in our representative democracy  is at stake..
The full press conference, including Jenny Beth's speech, can be seen below. View timeline of the IRS' scandal here.