Jenny Beth Martin Statement on 1,600 Page Funding/Amnesty Bill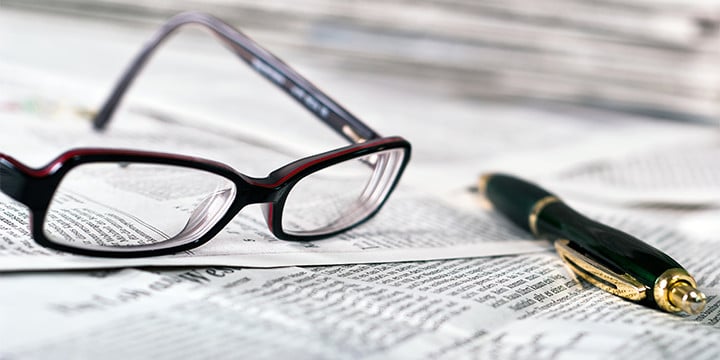 "The Republicans have been given the ball. It's up to them to show that they deserve it."   – Jenny Beth Martin, 11/5/14, The Daily Caller  
I suppose we shouldn't be surprised that it's taken the Republicans all of 35 days to drop that ball in spectacularly disappointing fashion. America rises this morning to find that another massive,1600-page bill dropped under the cover of darkness. A bill created behind closed doors, of course, that congressmen won't even have time to read.
Make no mistake, this bill DOES fund Obama's executive amnesty, and so much more.
We've not seen a "Lame Duck Congress" these last several days. We've seen an "All Powerful, Unaccountable American Nightmare."
Speaker Boehner, who promised to fight executive amnesty "tooth and nail," won't even allow amendments to this mammoth bill on the floor.
Shame on Him. Shame on them all.
If the Rules Committee won't allow the proper amendments, the Rule should be taken down; if the necessary language blocking funding for executive amnesty is not added, the bill should be defeated. I urge fellow concerned citizens to go here for more information and to get in touch with your Member of Congress and demand it.