Jenny Beth Martin speaks at the Capitol Building.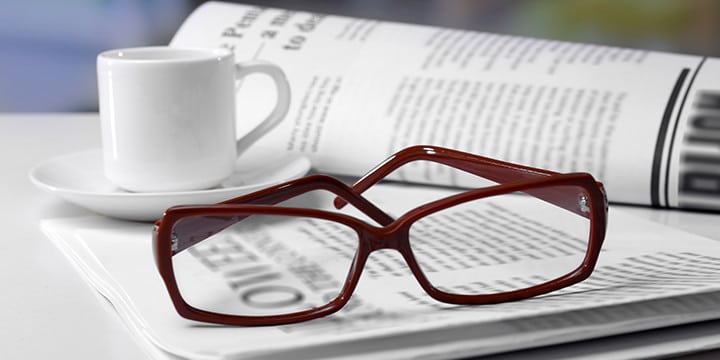 This week has been a very busy one for Tea Party Patriots.
Earlier this week Tea Party Patriots joined Senator Ted Cruz, Senator Mike Lee, Congressman Jim Jordan, Bill Flores, Senate Conservatives Fund, Heritage Action, and Club for Growth outside the Capitol building urging Congressional leadership to resist the temptation of reviving the Export-Import bank.  I appreciate these Members of Congress taking the lead in this fight.
The lapse of the bank's charter earlier this year was a victory for our movement. It is critical we remain vigilant on this issue because leadership in Congress is working to reauthorize the bank. Out of $2.2 trillion in U.S. exports in 2013, less than 2 percent benefited from Ex-Im financing. Of this 2 percent, 87 percent went to help a mere three companies – Boeing, General Electric, and Caterpillar. In fact, the Ex-Im Bank's annual statement for 2014 reveals more than 2/3 of the total loan guarantees went to finance purchases of Boeing products. The bank might as well be called the Bank of Boeing.
Boeing doesn't require taxpayer backing to sell its products – Boeing airplanes are the best in the world, aren't they? We believe Boeing would be able to sell its airplanes abroad even if U.S. taxpayers weren't financing its loans.
Washington should be creating policies that make it easier for ALL businesses to succeed, not creating special incentives for corporate giants like Boeing, GE, and Caterpillar.
For 6 years, Tea Party Patriots has been working to get Washington out of the business of picking winners and losers. We will continue to oppose efforts to revive this corrupt Washington machine.
If you want to learn more about this issue you can watch my remarks from the press conference and click on the following link to read my most recent op-ed. http://tpp.us/6x
Thank you for your support of Tea Party Patriots.
Jenny Beth