Jenny Beth Martin, Ronald Reagan, and Jelly Beans!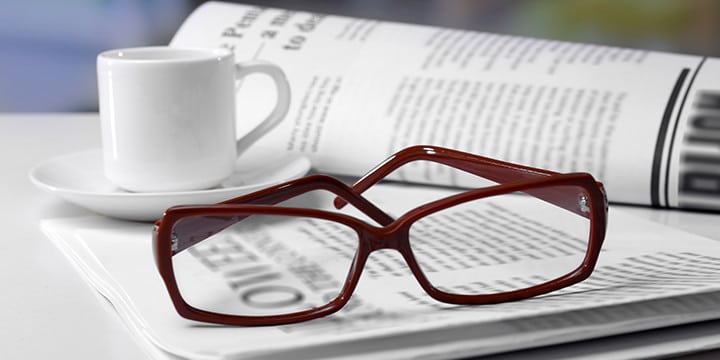 Yesterday evening (April 21st), Tea Party Patriot's President Jenny Beth Martin addressed the Ronald Reagan Lecture Series at the Embassy Suites hotel in Ashburn, Virginia. More than 100 patriots attended.
Started in 2009, The Ronald Reagan Lecture Series is a non-partisan organization with the goal of educating the public about conservative ideas through leading conservative speakers. The group is named after Reagan for his extraordinary communication skills.
After a montage of highlights from Border States of America about our immigration crisis, Jenny Beth spoke and took many questions from local activists about how best to continue promoting President Reagan's conservative vision.
Afterward, Patricia Phillips, the Executive Director of the Reagan Lecture Series, presented Jenny Beth with a jar of delicious jelly beans! The Gipper would have been pleased.