Jenny Beth Martin: Rise of outsiders is indicative of Americans' lack of confidence in Washington elite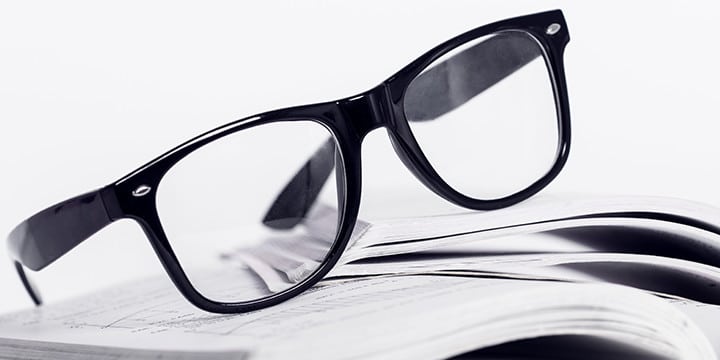 Our sky-high national debt is marked by frivolous spending – the rewards of which most taxpayers never even reap! – and is driving Americans' discontent with so-called leaders in Washington, D.C. , motivating Americans to coalesce behind anti-establishment candidates Sen. Ted Cruz (R-Texas) and billionaire business mogul Donald Trump, Tea Party Patriots CEO and Co-Founder Jenny Beth Martin says in her latest commentary for The Washington Times.
The federal debt and the profligate spending habits behind the debt are emblematic of the entire culture of Washington, D.C. – unaccountable, irresponsible, and excessively wasteful.

Americans are increasingly distrustful of Washington, D.C. and, as a result, the 2016 presidential election is being driven by anti-Washington and anti-establishment sentiments. Watching the Republican nominating process, one is struck by just how intensely GOP voters dislike "business as usual" in Washington, and not surprisingly, they are clamoring to the two most anti-establishment candidates – Donald Trump and Texas Senator Ted Cruz.

Americans understand debt. And we also understand that managing debt requires discipline and restraint. According to the Pew Charitable Trusts, 8 in 10 Americans are in debt. Americans tackle their personal debt, most commonly, by reducing spending, avoiding accruing new debt, and living within a budget. Politicians in Washington, however, consistently take the opposite approach. Congress sometimes goes years without passing a budget, and, as it did this past November, regularly suspends the debt-ceiling limit, which allows the federal government to borrow as much money as it wishes.
It's time to stop the runaway spending in Washington that benefits special interests. Click here to help Tea Party Patriots urge lawmakers to adopt a commonsense spending plan that would balance our budget within five years!