Jenny Beth Martin: Our most important responsibility is to hold Congress accountable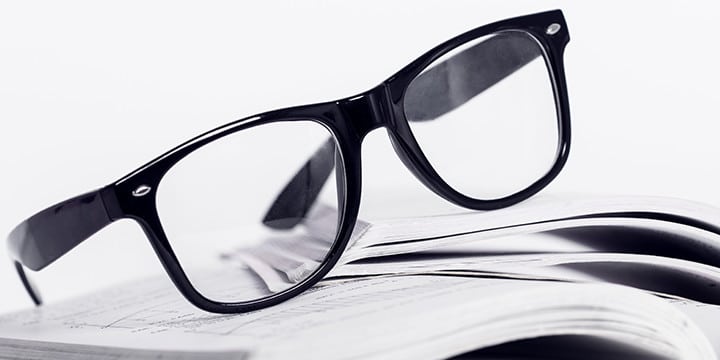 Speaker of the House Paul Ryan lately has been sounding defeatist notes in public speeches rather than outlining a hopeful, conservative agenda aimed at truly reining in spending and fully repealing Obamacare, Tea Party Patriots CEO and Co-Founder Jenny Beth Martin says in her latest column for The Washington Times.
Jenny Beth says:
Mr. Ryan portrays Tea Party conservatives as naïve for demanding repeal. Again, his words are instructive: "When voices in the conservative movement demand things that they know we can't achieve with a Democrat in the White House, all that does is depress our base and in turn help Democrats stay in the White House."

But it wasn't the Tea Party that made those promises regarding the repeal of Obamacare – it was then-Speaker John Boehner, and Majority Leader Kevin McCarthy, and, yes, future Speaker Ryan himself who made those promises in their attempts to woo our supporters.

In fact, that promise to "repeal and replace the job-killing health law," as it was listed in the so-called "Pledge to America," is still sitting on the speaker's own web site!
It's time for politicians like Speaker Ryan to keep their promises. Click here to help Tea Party Patriots urge our leaders to repeal Obamacare once and for all!