Jenny Beth Martin: Obama's SCOTUS pick defies will of the people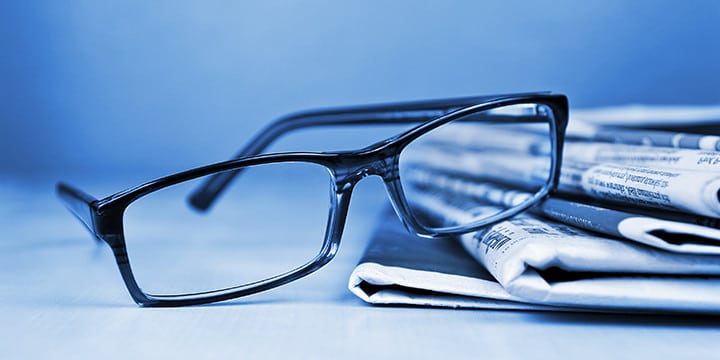 Tea Party Patriots CEO Jenny Beth Martin in her latest column for The Washington Times underscores that Americans voting in a majority in the Senate in 2014 sent a resounding message to President Obama: No more liberal policies!
Read Jenny Beth's commentary below:
President Obama's insistence that Senate Republicans accede to his demands and confirm Judge Merrick Garland to be a new Justice of the Supreme Court directly contradict a simple fact of American political life – that more recent elections can (and often do) cancel the policy results of earlier elections.

"Elections have consequences, and at the end of the day, I won," the President haughtily declared back in 2009, a mere three days after being sworn into office.

Americans, of course, understand that elections do have consequences, and at the end of the day, that's precisely why voters gave Republicans a majority in the House of Representatives in 2010, and then in the Senate in 2014. The consequence of both the 2010 and 2014 elections is that Republicans in both the House and Senate can and will serve as a necessary check on President Obama's sweeping agenda – including his demand to break with almost a century of tradition to confirm a new Supreme Court Justice for a vacancy that occurred in a presidential election year.
Elections do have consequences, Mr. President. And the 2014 elections show the Senate must stand firm and deny Judge Garland confirmation hearings. Click here to help Tea Party Patriots defend the Supreme Court from activist judges and thank your senators for holding the line!