Jenny Beth Martin: IRS expansion 'a thought that should send a chill up every American's spine'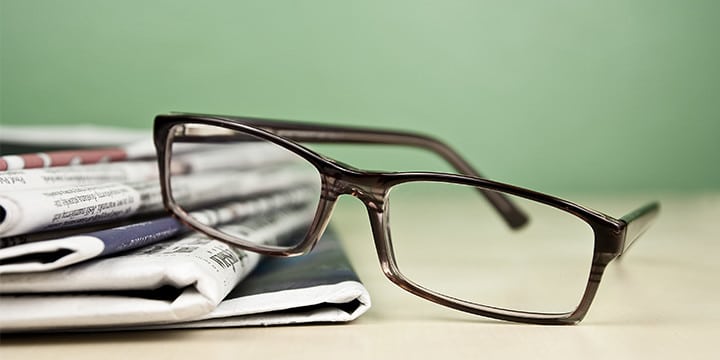 Tea Party Patriots President Jenny Beth Martin in her latest column for The Washington Times weighs in on the IRS proposal to collect nonprofit donors' social security numbers.
The Washington Times has the details:
It's a thought that should send a chill up every American's spine: The Internal Revenue Service wants to increase its already-expansive powers.

Fresh off the IRS targeting scandal – in which the agency systematically brought its enormous power to bear to target conservatives for years – the IRS now wants new authority to ask 501(c)(3) charitable organizations to collect the Social Security numbers of donors who contribute more than $250 in a given year. For good reason, Americans are alarmed that the IRS is even considering this new rule.

The IRS has attempted to reassure the public by pointing out that this rule would be strictly voluntary – for now, at least. Legitimate concerns have been voiced about what safeguards would be in place to ensure Social Security numbers would not be mishandled, or hacked, or that the IRS would not use those personal identifiers to single out and harass donors to conservative charities. That fear, given the IRS' recent history of abuse, is well founded.
The IRS is not a government agency that should be expanding its powers. Tell government officials to back off your social security number! Click here to speak out against this new IRS power grab or click here to see the proposed regulation and leave a comment directly with the Federal Register.