Jenny Beth Martin in the Daily Caller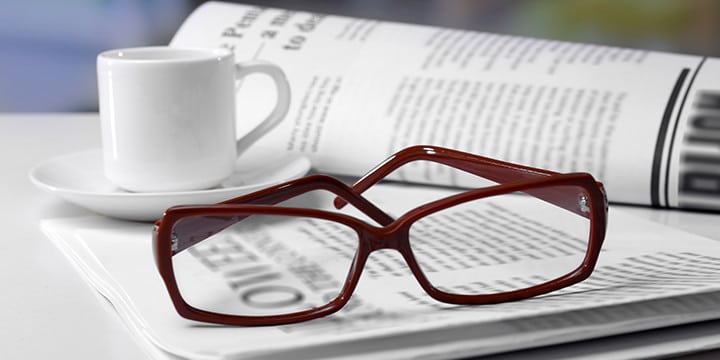 In her latest op-ed in The Daily Caller, Tea Party Patriots co-founder Jenny Beth Martin writes about link between President Obama's executive action on immigration, and Obamacare architect Jonathan Gruber's "stupidity" comments. Obama in other words, is applying the "Gruber Model" to pull another fast one over on the American people.
Writes Martin:
The November 4 midterms — and their unmistakable repudiation of "every single one" of the policies the president insisted were on the ballot — are irrelevant to him and his cult of personality. That we've had a functioning constitutional republic since 1789 is of no significance and no obstacle to this man and his stated desire to "fundamentally transform" the United States.
What GOP majorities in both houses of Congress can or will do to stop Obama's lawlessness in January remains to be seen; for now, he's gotten away with it. How? That's easy.
She adds later:
Ultimately, executive amnesty will fail, either from lack of funding or by judicial decision. What's important to realize, though, is why Obama did this: because he thinks he can. And that notion is grounded in his abject contempt for the American people, and his unstinting belief in their irretrievable stupidity.
Read the whole thing here.