Jenny Beth Martin in The Daily Caller: Cancel next week's recess!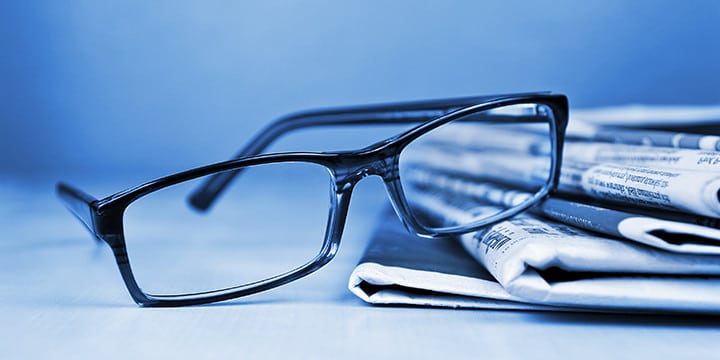 Tea Party Patriots' Jenny Beth Martin has a new op-ed up now at The Daily Caller, throwing down the gauntlet for Senate Majority Leader Mitch McConnell. Her message, put simply, is this: cancel next week's recess until the Senate passes the DHS funding bill.
Writes Martin:
Democrats – including seven who lamely said they opposed executive amnesty – filibustered a House-passed bill (HR 240) that would defund President Obama's lawless actions. No chance, says new Minority Leader Harry Reid; fund Obama's amnesty, or nothing. It's important to note that by refusing to allow an up-or-down vote, Democrats are irretrievably culpable for any potential stoppages at DHS. You don't get to break the law, endorse continued lawlessness, then blame the opposition for a shut-down when you don't get your way.

Still, Democrats are confident that the GOP will buckle. Sen. Reid predicts a "clean bill" (i.e., one that funds Obama's law-breaking) will pass, and recent history suggests he has a point. Too often during the last six years, we've seen legislation – usually involving massive spending – passed at the eleventh hour before a recess. Politicians seem always to bridge partisan divides when it's time to skip town, and in recent memory, that's meant a GOP cave-in. And between now and the funding deadline? The February 16-20 President's Day recess.
It's time, says Martin, for Sen. McConnell stand firm and leverage "his newfound power in a meaningful way."
Read the whole op-ed here.