Jenny Beth Martin: Bold conservative leadership needs to be at the top of the agenda, Mr. Speaker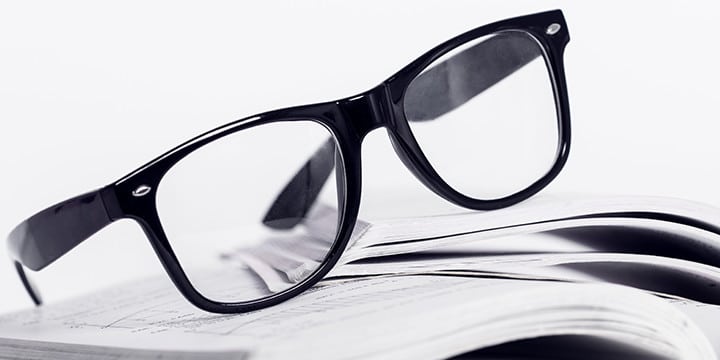 Tea Party Patriots President and Co-Founder Jenny Beth Martin in her latest column for The Washington Times urges Speaker of the House Paul Ryan to pursue a bold, conservative agenda that includes repealing Obamacare, pushing for tax reform and reining in congressional spending.
Here is her blueprint for Congress:
First up, the two issues that fall short of the 77 percent threshold (but each of which, nevertheless, garners 60 percent support among all likely voters, and far greater support among Republicans and Independents): Repeal of the Affordable Care Act, and across-the-board tax reform that creates a system that's simpler, fairer and flatter, with lower rates across the board.

Certainly, despite the fact that these issues earn "only" 60 percent support, they will be part of any comprehensive GOP agenda for the future – repealing ObamaCare earns 87 percent support from Republicans, and 95 percent support from Tea Party supporters, while a simpler, fairer, flatter tax system earns the support of 70 percent of Republicans and 90 percent of Tea Party supporters.

The third agenda item: Repealing Congress' special exemption from ObamaCare. The text of the Affordable Care Act makes clear that members of Congress and their staffs are required to give up their generous taxpayer-funded health benefits, and instead purchase their insurance through the exchanges, just like every other American who purchases insurance through an ObamaCare exchange. But Congress fraudulently declared itself a "small business" so its members and staff could keep the gravy train chugging along. Fully 88 percent of likely voters – and 94 percent of Republicans, and 98 percent of Tea Party supporters – want to see this special exemption repealed.
It's time for Speaker Ryan to get down to business and do what he was elected to do! Click here to help Tea Party Patriots hold the speaker to his promises! And click here to help Tea Party Patriots achieve its Yellow Card Project goals in 2016!