Jenny Beth Martin: 17,000 Americans and counting sign petition to impeach Obama's IRS Commissioner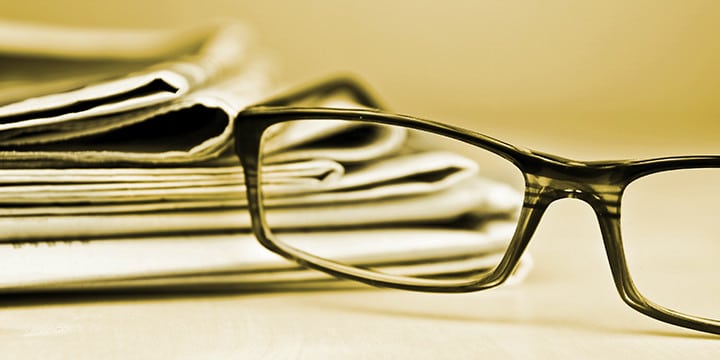 Tea Party Patriots President Jenny Beth Martin in her latest column for The Washington Times highlights the thousands of Americans who are joining Tea Party Patriots in calling for the impeachment of IRS Commissioner John Koskinen— the same commissioner who failed to comply with a subpoena for evidence regarding the IRS targeting scandal and who generally hampered the ongoing congressional investigation into Obama's cronies at the IRS.
Jenny Beth writes in The Washington Times:
House Oversight Committee Chairman Jason Chaffetz has introduced a resolution to impeach Mr. Koskinen. In support of that effort, Tea Party Patriots has launched the website ImpeachJohn.com to gather signatures from concerned Americans who want Mr. Koskinen impeached. Already, more than 17,000 Americans have signed their name to voice their objections to Mr. Koskinen's actions and to urge Congress to impeach him.

Apparently, some in Congress misunderstand the function of impeachment. They seem to think impeachment is a tool to be used only against a government official proven guilty of committing a crime. But impeachment is not a legal remedy; it is a political remedy.

As Alexander Hamilton wrote in Federalist 65, impeachment was meant as a remedy for "those offenses which proceed from the misconduct of public men, or, in other words, from the abuse or violation of some public trust."
It's time for President Obama's corrupt IRS commissioner to go. Click here to add your name to the list of Americans demanding IRS Commissioner John Koskinen be impeached. And click here to read other columns Jenny Beth has written for The Washington Times.