Jay Carney Echoing President Obama's "Pinocchios"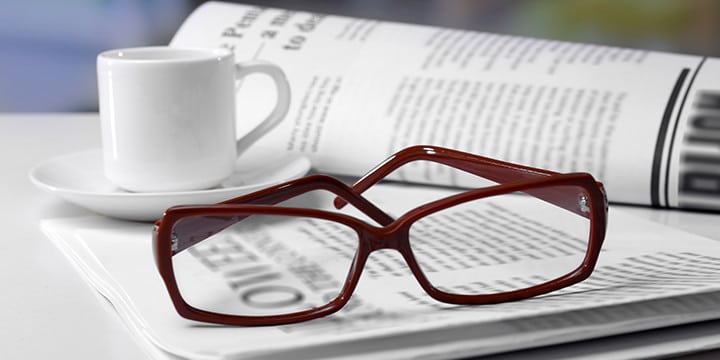 Last week, The Fact Checker gave President Obama Four Pinocchios for lying about the debt ceiling. Shortly afterward, White House Press Secretary Jay Carney made his own deceptive statements on the 2011 and 2013 debates.
First, Carney repeats the same claim President Obama was fact-checked for by Glenn Kessler over at The Washington Post – that the debt ceiling has never been used to gain concessions by the opposite party. Fox News' Ed Henry took him to task:
ED HENRY: Since you said you wanted to focus on facts. Yesterday, you and the president talked about how never in the history of America has the debt ceiling been used to extort the president. You probably saw the Washington Post looked at that, they gave you four Pinocchios. Are you going to correct that today?
JAY CARNEY: There is no question that prior to 2011, there has never been a case where one party with one ideological agenda has threatened to default on the United States' obligations for the first time in it's– did not.
HENRY: Richard Nixon wanted to lift the debt ceiling. And Ted Kennedy and other Democrats brought up a campaign finance reform bill because of Watergate, correct?
Second, Carney claims there was a threat to default in 2011, with the insinuation and context of the current debt ceiling discussions. This fallacy has been addressed dozens or hundreds of times since 2011, including multiples times by Tea Party Patriots, but the short version shows that default would only happen if interest payments were not made. It is absolutely false to claim there was a threat of default by anyone in 2011, or that there is one now.
Third, Carney's whole premise relies on ignoring the House's newly-passed Continuing Resolution, which includes the Full Faith and Credit Act. This Act – which faces a Presidential veto – forces the Treasury Department to prioritize interest payments over all other spending if the debt ceiling is breached.
If President Obama were to sign the House's CR into law, the alleged threat of default would no longer exist. Instead, he has threatened to veto it, showing his ideology to his train wreck health care law over a functioning federal government. Tea Party Patriots' clarification request to the White House on the accuracy of their default statements was not answered as of publication time.
In 2012, Jay Carney was hammered by then-ABC White House Correspondent Jake Tapper for claiming Republicans took America hostage over the debt ceiling. Tea Party Patriots is grateful to Henry for doing his job as well as Tapper. They're holding Carney accountable for his deceit.