Jacob Lew nominated as Treasury Secretary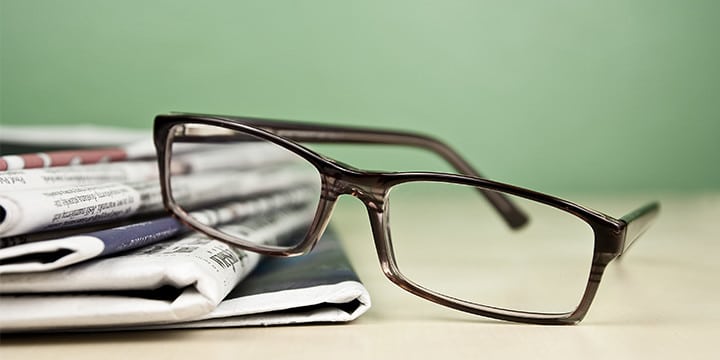 [Jacob] Lew, 57, who also has served as director of the Office of Management and Budget, has been offered the Treasury post by Obama, according to the person, who asked for anonymity to discuss personnel matters.
Geithner, 51, the only remaining member of Obama's original economic team, has told White House officials he doesn't want to serve in a second term and intends to leave the job by the end of the month.
The position of Treasury Secretary is a powerful one. Unfortunately, its recent occupiers have been creatures of  (former Goldman Sachs CEO Henry Paulson) as well as  (current Treasury Secretary Timothy Geithner has worked almost exclusively for government and the Federal Reserve since the late 1980s). Lew is no exception, as Bloomberg highlights:
As a former aide to the late House Speaker Tip O'Neill, a Massachusetts Democrat, and a two-time director of the Office of Management and Budget, Lew has experience on both ends of Pennsylvania Avenue.
He's spent most of his career in government, with a brief detour to Wall Street, where he worked as a managing director for Citigroup from July 2006 until joining the administration as deputy secretary of state for management and resources when Obama first took office.
Lew served as Obama's director of the Office of Management and Budget from November 2010 to January 2012. He held the position previously from July 1998 to January 2001, in President Bill Clinton's administration.
This is just what we need – another long-time government employee with ties to Wall Street. And to make matters worse, as the Heritage Foundation's Bill Beach and I pointed out almost two years ago, Lew is just as unserious as Secretary Geithner and President Obama on the national debt:
In February, Office of Management and Budget (OMB) Director Jacob Lew told us in The New York Times that "The Easy Cuts Are Behind Us." Lew focused in that op-ed on the tough spending reductions that President Barrack Obama planned to tackle in his proposed budget, and how deep some of those cuts could be. The total savings? $400 billion over ten years. For some scale, this is under one-percent of the expected budget for the next ten years and about one-fourth of the expected $1.6 trillion deficit this year.
To young Americans reading this, answer this question for yourself: Would you expect someone to call you fiscally responsible if you took only two unaffordable vacations this year instead of the three you took last year? Or because you bounced fewer checks this year than last year? Of course not. Yet this is what our president expects us to do.
….$400 billion over ten years? That's a pittance compared to the $125 billion Lew's office estimated was lost to improper payments last year alone, or the $1 trillion in Medicare and Medicaid fraud that will build between now and 2020. The easy cuts are not behind us, Mr. Lew; they aren't even on the drawing board for most politicians.
As of right now, it appears Lew will have an easy nomination process. Be sure to call your Senators and make sure they know you want a Treasury Secretary who will address the nation's most pressing problem – the national debt – not continue the same failed policies of the last several years.