It's Working…Against the American People.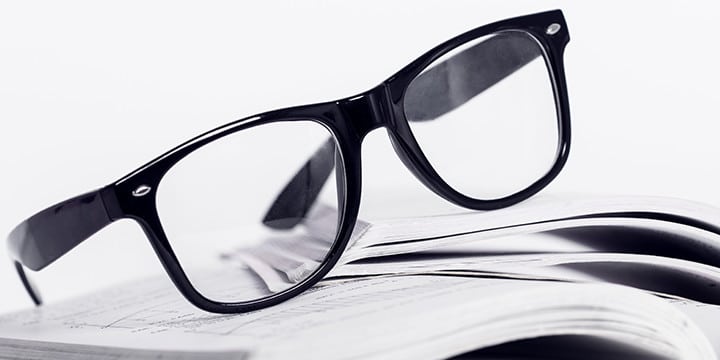 Tuesday's victory lap by the White House was peppered with arrogance and utter disregard for the majority of Americans who still oppose the Affordable Care Act – not to mention those who've been harmed by the law. Even though only 26% of Americans support Obamacare, according to Associated Press-GfK survey [1], that didn't stop the President from making the following strong-arm statements:
"…the debate over repealing this law is over. The Affordable Care Act is here to stay."[2]
"…there's no good reason to go back." [2]
"…governors in some states for political reasons have deliberately refused to expand coverage under this law. But we're going to work on that."[2]
Of course, Press Secretary Jay Carney echoed similar sentiments during his daily press briefing, commenting that the "false ads" by Republicans and multiple attempts to repeal Obamacare "could not stop this law from working." [3] He further stated, "Far better, I think, would be for them to acknowledge that the law is here to stay, that millions of Americans will get insurance because of it." [4]
This new surge of confidence in Obamacare's invincibility is found in the magical number 7.1 million – a number that has very little meaning without full disclosure of who has signed up and who has actually paid. According to private insurers, even Health and Human Services Secretary Kathleen Sebelius acknowledged that only 80% to 85% have paid.
A more important indicator of success would be: how many of these enrollees were previously uninsured, which was the entire goal of the law? According to Breitbart, it seems that number falls short.
"7.1 Million Enrollees in the Private Exchanges Doesn't Mean 7.1 Million Who Were Previously Uninsured. Some five million Americans saw their policies cancelled thanks to Obamacare. Those Americans were forced into the Obamacare exchanges by the government. According to a RAND Corporation study, only 858,000 previously uninsured Americans had actually joined Obamacare. That's a far cry from 7.1 million. The Congressional Budget Office estimated in March 2010 that 37.3% of all uninsured Americans would gain insurance thanks to Obamacare in 2014. That estimate rose to 38.9% in March 2011. In February 2014, the CBO suggested that in 2014, 22.8% would gain insurance through Obamacare. The actual statistic: 12.5%. In other words, the original estimates were off by approximately 66%."[5]
But, it's working, right? Not necessarily for the people of New York, who simply can't afford it as reported by News10NBC.
"A lot of people have been complaining on News10NBC's Facebook page about facing a fine if they don't sign-up for health insurance. Many say they can't afford the premiums or the deductibles and it would be cheaper to stay uninsured and pay the penalty…"
Marian Schrader is a navigator, paid by the state to help people through the sign-up procress. She says when some people hear how much the plans cost, they decide not to enroll.
Marian Schrader said, 'I'm letting them know there is a fine, but I also understand if you can't afford to buy insurance, I mean, are you going to buy insurance or buy food? You're going to buy food.'"[6]
What the 7.1 million shows is that high-priced marketing, slick promises and most importantly government-enforced fines do work, but only temporarily. Once the celebration confetti settles and the numbers are combed through, more Americans – and their double-digit premium hikes this summer – will realize the Affordable Care Act is just a healthcare boondoggle that's working against them.
---