It's time to repeal the 16th Amendment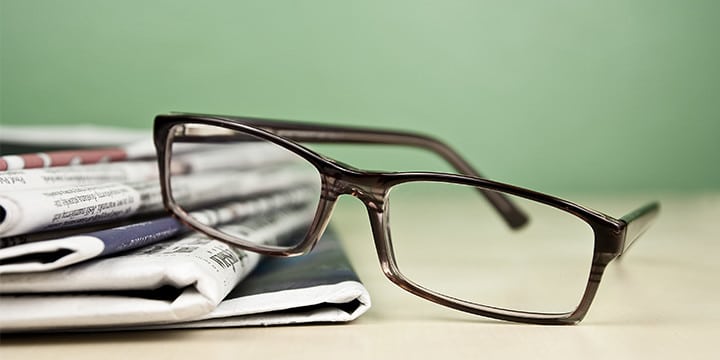 Today, Tea Party Patriots co-founder Jenny Beth Martin has an op-ed[1] in Roll Call about the need to repeal and replace the 16th Amendment.  The amendment gives the federal government, and by extension, the Internal Revenue Service (IRS), the power to levy an income tax. Tea Party Patriots believes the 16th Amendment enables an unnecessary and antiquated system of government overreach that results in less freedom. It's time to do something about it.
Says Martin, in Roll Call:
We agree with the millions of Americans who seek fundamental reform to make taxes fairer and flatter, grow jobs and the economy, and put an end to abuses of power by the Internal Revenue Service. However, serious consideration of fundamental tax reform won't happen until Congress's constitutional authority to levy an income tax and fund the IRS is removed. That's why we're supporting Oklahoma Republican Rep. Jim Bridenstine's[2] amendment to repeal the 16th Amendment. The current system of income tax has no place in the 21st century and more importantly, the 16th Amendment and the IRS' enforcement of tax law have no place in a society of free people.
Since the 16th Amendment went into effect in 1913, our tax code has ballooned to a nearly incomprehensible mass of text and regulations. It seems designed to either provide loophole after loophole to the few who know where to look, or restrict wealth creation and opportunity for everyone else.  There's simply a better way for Americans to pay their taxes.
Washington has talked about tax reform before, but it's never resulted in any action. Our representatives are more concerned with protecting the status quo and preserving their interests than they are with adopting a fair tax code. Even when the IRS is caught red-handed using their enforcement role to oppress political opponents of the current administration, real tax reform is barely mentioned.
It's time for a change, but we need your help. Visit www.teapartypatriots.org/repeal16/ to sign our petition to repeal the 16th Amendment! There, you'll also find other resources to help you in the fight for a fair, fixed and flat tax system. With your help, we can make it happen.
---