It's Time To Investigate Congress's Illegal Obamacare Designation!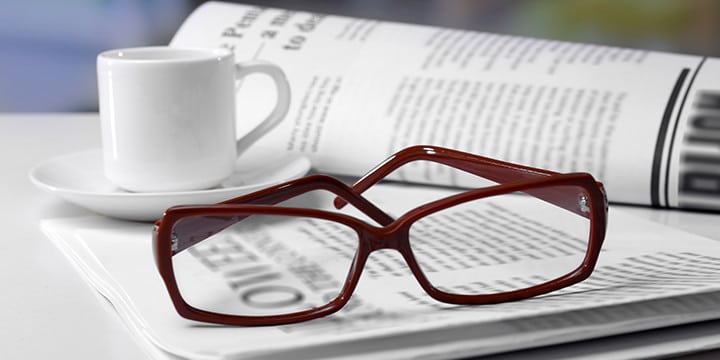 Tea Party Patriots is proud to sign onto a joint letter started by our friend Phil Kerpen at American Commitment to demand answers about Congress' special Obamacare exemption. It is addressed to Congressman Jason Chaffetz (R-UT), Chairman of the House Oversight and Government Reform Committee.
Obamacare is causing insurance rates to skyrocket, coverage reductions, and massive job loss. Congress is noticing, but instead of repealing Obamacare, Congress decided to exclude themselves from the horrible law by illegally joining the Washington, D.C. Small Business healthcare exchange. Members of Congress and their staff could only join the exchange by fraudulently claiming their office qualifies as a small business!
This move is an insult to real small businesses in America which create jobs and struggle with the countless regulatory burdens Congress requires.
Who were the staffers in the Senate or House of Representatives who were required by their bosses to file the false paperwork which claimed their offices were "small businesses?" This move allowed members of Congress and their staff to twist the provisions of Obamacare in ways the law never intended. Now, their healthcare is fraudulently subsidized with taxpayer dollars. It is time for an investigation.
As Phil Kerpen explained about the joint letter which is also signed by Freedomworks, ForAmerica, Let Freedom Ring, Taxpayer Payer Protection Alliance, Citizens Against Government Waste, Independent Women's Voice, the Club for Growth, and others:
"Nothing makes the American people more angry than Congress cutting corrupt backroom deals to give themselves and their staff special benefits — especially a deal that relies on the blatantly false claim that the House and Senate are small businesses," said [Phil] Kerpen.
Below is the full letter:
Conservatives Urge Chaffetz To Investigate Congress's Obamacare Fraud
If you agree that Congress should live under the same rules they pass, please call your member of Congress and demand answers. It is time to repeal Congress' special Obamacare exemption!