It's Time for serious action on illegal immigration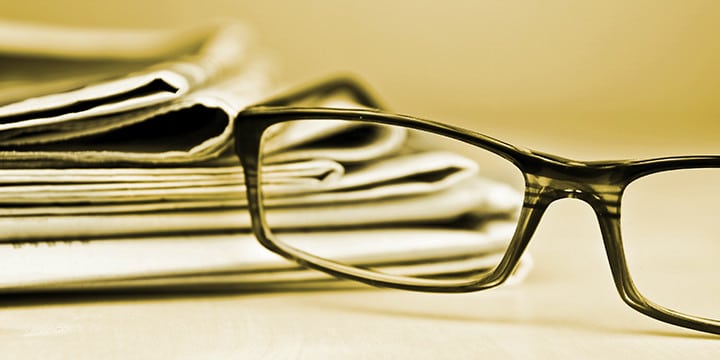 An explosive new report at Breitbart News [1] reveals how illegal immigrants in California may be getting a free pass on identity theft, thanks to the state's new investigative policy at the DMV. The regulation orders DMV workers to overlook identity problems by applicants who want a driver's license. In other words, should an illegal immigrant submit paperwork with fraudulent information, employees are supposed to look the other way.
The policy is shocking in and of itself, given that identity theft is usually treated as a felony. But it's not so shocking when looked at through the prism of illegal immigration and the left's push to ignore illegal immigrants' criminal behavior as federal policy.
That's why we take illegal immigration and border security so seriously. If so many of our government officials can't be trusted to uphold our country's laws, where will that lead us? To more disappointment, unfortunately. In the House, for example, a laughable "border security" bill was introduced recently and it appeared to be no the fast track to passage until it was pulled.
But as Tea Party Patriots' Jenny Beth Martin writes over at The Hill, [2] the first attempt from the GOP Congress to deal with President Obama's disastrous immigration policies was a letdown. "The provisions of the current legislation aren't terrible; it's just that there's so much missing," writes Martin. "Just ask the folks tasked with securing our border and enforcing immigration laws."
Lest there be any doubt, we will continue fighting to strengthen our immigration laws and secure our border. Writes Martin:
That's our focus at Tea Party Patriots. We've sent action alerts to the grassroots, educating them on this legislation. We've developed a toolkit on our dedicated page to equip local activists. In the coming weeks, members of Congress will hear from grassroots conservatives – in a big way. Activists were listening when GOP politicians ran hard against the lawless Obama amnesty; they heard candidates who pledged to reverse the open-borders catastrophe. 
Time to get to work!
---
---