It's National Small Business Week; here's how you can celebrate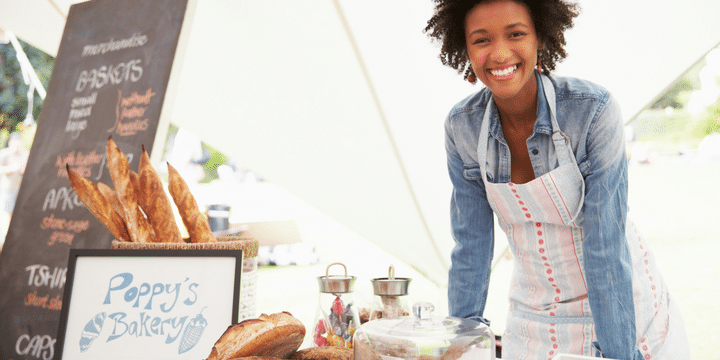 President Trump designated this week as National Small Business Week to honor entrepreneurs and small businesses of all sizes. "Small-business owners embody the American pioneering spirit and remind us that determination can turn aspiration into achievement," Trump said in his proclamation of small business owners. He's definitely right! Small businesses are the backbone of the growing U.S. economy and are a way that many Americans step closer to achieving the American Dream.
The Daily Signal has the story:
Indeed, small businesses are critical assets to the economy. Defined as firms employing fewer than 500 employees, they play a huge role in America's $20 trillion economy.

There are nearly 30 million small businesses in the United States, employing about half of the private workforce, according to the Small Business Administration.

Small businesses are also a proven source for job creation. Historically, they have generated two out of every three net new jobs created in America

…

According to a recent survey, confidence among America's small-business owners remains near an all-time high, perhaps reflecting the Trump administration's significant pro-growth economic reforms to date.
Tea Party Patriots honors and celebrates the hard-working small business owners and entrepreneurs who help build and grow our economy. How can you celebrate National Small Business Week? Simple. Support small businesses by shopping locally. Small businesses grow the economy and you can help them grow with your support!