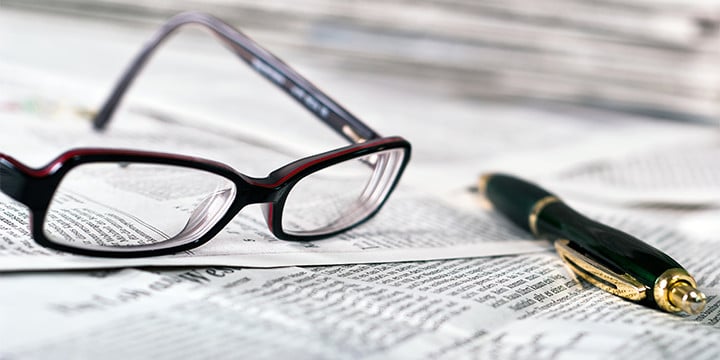 On Saturday March 7, Tea Party Patriots was pleased to be a sponsor of two separate Young Americans for Liberty events: YAL's Iowa State Convention and Alabama State Convention.
We partnered with YAL as they do a tremendous job bringing young Americans into the liberty movement while showing them how to properly defend Constitutional principles on left-wing campuses. Both conventions were all day training sessions which educated, trained, and inspired these patriots to become more effective in grassroots activism!
Tea Party Patriots' Gregg Cummings addressed the 200+ crowd at the University of Iowa about tea party and our ongoing battle for economic liberty and debt free future. The headline speaker was conservative Rep. Rod Blum (R-IA).
Here is a picture of our booth, where attendees were busy joining Tea Party Patriot's grassroots network:

And here is Gregg with FreedomWorks' President Matt Kibbe:
At the same time, 900 miles away, Tea Party Patriots' Matt Frate – an Auburn alum – addressed more than 150 YAL patriots at Auburn University. Matt interacted with students all day to help them become involved in our efforts for the 2016 elections. War Eagle!
Tea Party Patriots' is expected sponsor of 12 YAL state conventions in total, and we'll post updates from each. Click here to see if one is happening in your neighborhood.