It gets worse: VA employees received performance bonuses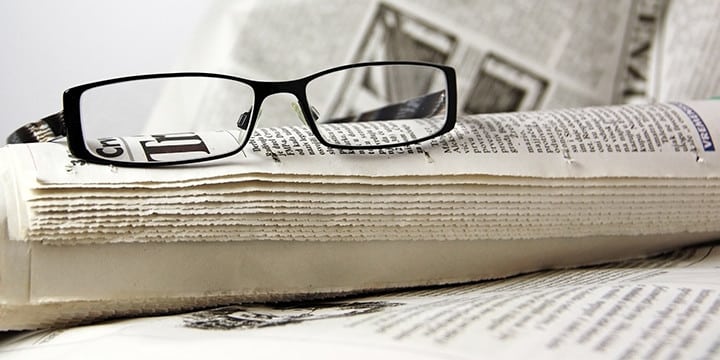 The scandal at the Obama administration's Department of Veterans Affairs is getting worse. New revelations[1] show that despite widespread mismanagement, millions of dollars were paid in bonuses to executives at VA hospitals with the worst service.
Last week, VA secretary Eric Shinseki announced that Dr. Jeffrey Murawsky, director of VA's Great Lakes Health Care System, was his pick to be the department's new undersecretary for health. Murawsky's jurisdiction extended to the Edward Hines VA Hospital in Cook County, Ill. Yet new records obtained through Freedom of Information Act requests show that while VA spent millions on bonuses at Hines in the last three years, at least five veterans died while waiting for treatment.
Moreover, the FOIA documents show that in 2013, only one-in-four of Hines' 4,230 employees actually provided primary care (i.e. were either doctors or nurses).
Problems at Hines are documented as far back as 1999. In 2005, a VA study rated Chicago as the worst regional office in the country. Yet the man who oversaw those problems has now been elevated within the VA structure.
Still, misplaced bonuses aren't limited to the Chicago VA system. In Phoenix, one in five employees received bonuses in 2013. The Phoenix VA Director, Sharon Helman, in fact, received the largest bonuses at $9,345.
There is something drastically wrong with this picture. Veterans have died waiting for medical care. Yet the bureaucrats who failed at providing it continued to rake in bonuses. Our veterans deserve much better than this.  Murawsky's promotion signals a lack of understanding and seriousness about reforming such a broken system.
That federal employees received performance bonuses despite rampant negligence is, by itself, unsurprising. But we – and all Americans – demand higher standards when it comes to treatment for our veterans. They served our country with honor and dignity. The least we can do is strive to return a fraction of that favor.
---