Issa subpoenas DOJ on IRS Targeting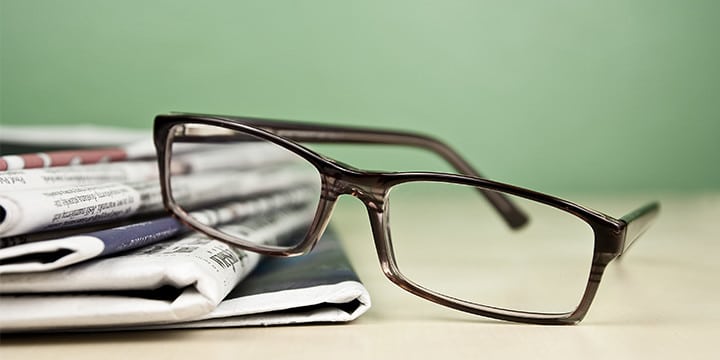 Rep. Darrell Issa, who chairs the committee investigating the systematic targeting of Tea Party groups by the Internal Revenue Service, has issued subpoenas[1] to the Department of Justice. It seems in order to get any answers out of the Obama Administration, you have to either issue a subpoena or submit a Freedom of Information Act request.
Issa claims that during a May 6 closed-door interview with DOJ's Election Crimes Branch director Richard Pilger, DOJ attorneys present obstructed the process by repeatedly instructing Pilger to stay quiet. Pilger, of course, issued a statement denying any wrongdoing before he refused to answer any further questions. That also seems to be a theme of the administration's "cooperation" in this process.
In his subpoena to the DOJ, Issa wrote that Pilger's refusal to answer questions had led the Oversight Committee "to conclude the department is not seriously committed to cooperating with the committee's investigation on the committee's terms."
We could have told him that. Earlier this year,[2] the DOJ illustrated its lackluster approach to the Congressional investigation when it declined to appoint a special prosecutor to the case. Attorney General Eric Holder claimed there was no "conflict of interest" that warranted a special prosecutor, even though the attorney overseeing the DOJ investigation has made political contributions to President Obama and the Democratic National Committee.
In a letter to Holder at the time, Sen. Ted Cruz wrote that "It strains credulity to say that, out of the over 114,000 employees at the Department of Justice, the only possible choice to lead the investigation was a major political donor to President Obama."
We agree; our credulity is strained.
These days, it takes the weight of legal force to get the Obama Administration to provide information on anything. In the case of IRS targeting, all we're asking for is that the administration pursue this investigation with the same vigor they would if liberal groups had been targeted instead. We know the targeting came from Washington. We know[3] innocent, law-abiding citizens received heightened scrutiny simply because of their political beliefs.
We applaud Rep. Issa for taking this important step toward getting answers from the Department of Justice, and call on Eric Holder to cooperate with the Congressional investigation.
investigation.
---