Is Oklahoma accidentally empowering Obamacare? [Update]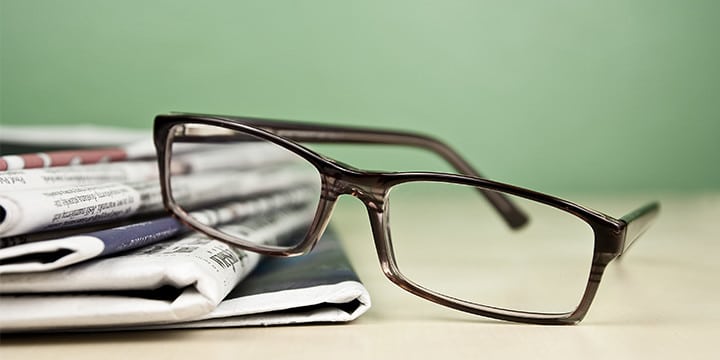 For most intents and purposes, the state of Oklahoma has completely opposed implementation of the Affordable Care Act. From Sarah Kliff at the Washington Post Wonk Blog:
The state will not build an exchange, nor will it expand Medicaid. It sued the federal government to repeal the law altogether and once returned a $54.6 million grant to "stop the implementation of the president's federal health care exchange."
However, less noticed has been the way Oklahoma has joined dozens of other states in using funds from the Affordable Care Act for its Medicaid program. Via Kliff:
More quietly though, Oklahoma has accepted an influx of Obamacare dollars to digitize SoonerCare, the state's Medicaid program. That means, even without expanding Medicaid, Oklahoma is using health reform funds to hugely overhaul how it serves the state's lowest-income patients.
Using the federal dollars, Oklahoma has built technologies that allow patients to submit scanned documents online, rather than dropping a form in the mailbox. The state increased data sharing with its WIC program, so that local health offices might not need to ask for the same eligibility information twice.
At a time when most Medicaid applications are still submitted as paper forms, 95 percent of Oklahoma's applications are submitted online.
The health reform dollars "have given us the ability to really build an infrastructure," said Nico Gomez, deputy chief executive officer of the Oklahoma Health Care Authority. "It's allowed us to develop the technologies that are responsive to our members and their needs."
Oklahoma is not alone. While only 22 states have committed to the Medicaid expansion, a new Kaiser Family Foundation report shows that 47 have pursued a new pot of Obamacare dollars meant to fund improvements in Medicaid information technology.
"In 2014, the application process will no longer begin with paper," said Cindy Mann, director of the Center for Medicaid and the Children's Health Insurance Program. "People in every state will be able to apply for Medicaid online through one coordinated program."
In other words, states like Oklahoma have opposed implementation of Obamacare, but at the same time are using funds from Obamacare to improve their states. The federal government is covering 90% of the costs of upgrades, according to Kliff, but that will drop to 50% matching in 2015.
However, this is not a clear-cut case of hypocrisy. Kliff points out that the infrastructure upgrades are mandatory:
While states have balked at the Medicaid expansion, the infrastructure dollars have proved more palatable. That likely has a lot to do with the infrastructure upgrades being mandatory, no matter what a state decides on the Medicaid expansion.
What do you think, Patriots? Should Oklahoma and its fellow opponents of the implementation of Obamacare use federal funds to upgrade their health care infrastructures? We know the history of such funding tends to give the federal government more hooks into state control of its citizens. On the other hand, such infrastructure updates are expensive, and since the federal government is requiring it, why not use federal funds for the upgrades?
Tea Party Patriots reached out to Oklahoma Governor Mary Fallin's press office for comment on this issue, but multiple requests for comment were not returned. If we receive a response from her office, we will update the post.
Update: Alex Weintz, Governor Fallin's Communications Director, sent Tea Party Patriots the following comment this afternoon:
"The Washington Post 'Wonk Blog' entry is misleading because it ignores two important facts: First, the grant monies used to pay for Medicaid infrastructure were applied for by the Oklahoma Health Care Authority in 2007, before President Obama 's administration or, for that matter, Governor Fallin's.
"Second, if one conflates 'implementing Obamacare' with accepting funds for Medicaid operations, as this author does, than all 50 states are 'implementing Obamacare.' The Affordable Care Act is a sweeping and all-consuming law that affects the federal funding formulas and implementation of health programs in place long before President Obama entered the White House, including Medicaid. The law determines how these programs are funded, therefore one could conceivably (although misleadingly) argue that a state accepting Medicaid dollars of any kind is in fact implementing some component of the ACA.
"The reality is that Oklahoma has refused to participate in the two significant reforms offered by Obamacare: the health insurance exchange and the Medicaid expansion. Governor Fallin has no interest in helping the president implement the ACA, because the law is  unaffordable and unworkable. She is not, however, going to direct her agencies to refuse federal dollars needed to fund longstanding programs simply because President Obama is in the White House."