IRS rubs nonprofits the wrong way as agency proposes collecting donors' social security numbers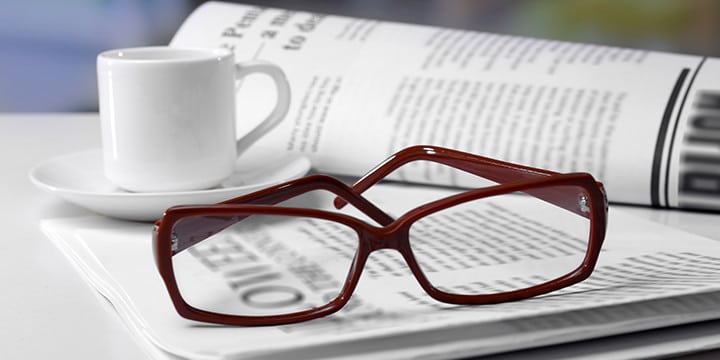 President Obama's weaponization of the IRS continues. Even in the wake of the backlash the IRS received for targeting conservatives for their political beliefs, the agency still hasn't learned its lesson and is proposing a new rule that could require nonprofit organizations to hand over donors' social security numbers to the government.
Fox News has the details:
Under the proposed rule, the IRS would create an optional filing for 501(c)(3) nonprofits. Those participating would, as part of their yearly report, turn over the Social Security numbers of any donors who give $250 or more to a charity in a given year.

"I don't know any charity that would adopt this, but those who do will certainly be scaring their donors," said Mark Fitzgibbons, president of corporate affairs at American Target Advertising, which runs a number of conservative 501(c)(3) nonprofits.

The relationship between certain nonprofits and the IRS already suffers from trust issues in the wake of the controversy over officials subjecting conservative groups seeking another kind of nonprofit status to additional scrutiny.
Enough with the big-government assault on privacy and requiring Americans to forfeit sensitive personal information on where they invest their hard-earned dollars. Click here to help us fight to reform the IRS.