IRS paid the price for tea party group targeting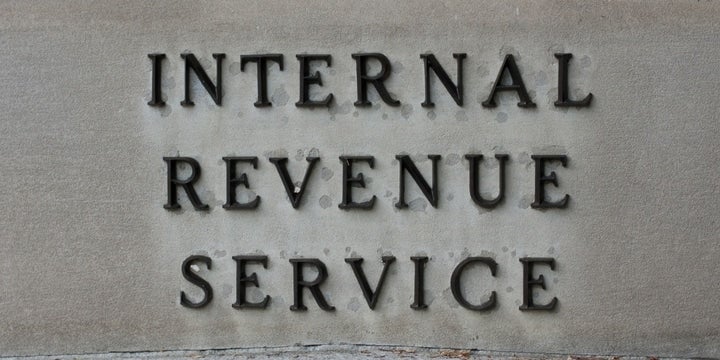 A couple of weeks ago, a judge approved a $3.5 million settlement to tea party groups from the IRS after proving illegal and unwarranted targeting from the agency for political purposes. The decision for the IRS to settle shows that there's a price to be paid for targeting groups based on their viewpoints. 
"It shows that when a government agency desires to target citizens based on their viewpoints, a price will be paid," said Edward Greim, a lawyer who led the class-action case in federal court in Cincinnati, according to the Washington Times.

The tea party groups received a "sincere apology" from the IRS, and the government agreed to a declaratory judgment that "it is wrong" to srutinize a tax return because of a taxpayer's name or political philosophy, the report said. 

…

Lois Lerner, then-senior executive of the IRS, allegedly "put in place new processes that guaranteed even more delay," Greim told the Times, referring to tea party groups' attempts to secure tax-exempt status. 
This is definitely a victory for not only Tea Party Patriots Citizens Fund, but for activists and members of other grassroots groups. For years, members of tea party groups have been victimized by the IRS, but now they can rest easy knowing that government agencies like the IRS are not above the law!
In case you missed it, check out TPPCF Chairman Jenny Beth Martin's reaction to the settlement on Fox and Friends: 
.@jennybethm: "I understand what happens when the government targets you and the government is weaponized against you." pic.twitter.com/n54oFlEFb5

— Fox News (@FoxNews) August 18, 2018