IRS official who targeted Tea Party groups is now in charge of health care office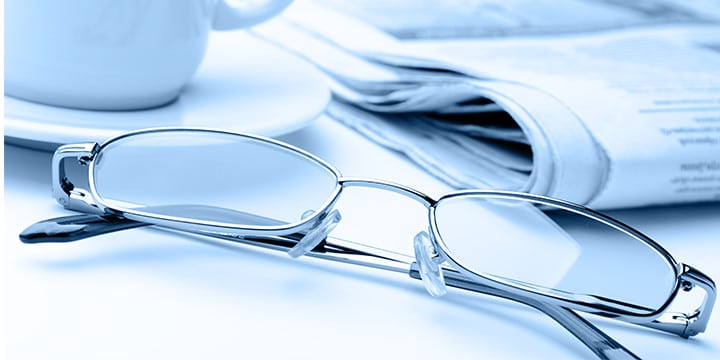 The Internal Revenue Service official in charge of the tax-exempt organizations at the time when the unit targeted tea party groups now runs the IRS office responsible for the health care legislation.
Sarah Hall Ingram served as commissioner of the office responsible for tax-exempt organizations between 2009 and 2012. But Ingram has since left that part of the IRS and is now the director of the IRS' Affordable Care Act office, the IRS confirmed to ABC News today.
Her successor, Joseph Grant, is taking the fall for misdeeds at the scandal-plagued unit between 2010 and 2012. During at least part of that time, Grant served as deputy commissioner of the tax-exempt unit.
Nothing bad can happen here. Nope. Not at all.
Dave Weigel has more:
…[T]he IG report on the whole affair makes no mention of Ingram. According to the report, it was "around March 1, 2010" that "the Determinations Unit Group Manager asked a specialist to search for other Tea Party or similar organizations' applications in order to determine the scope of the issue." The report doesn't have any decision rising to the commissioner's level at all. But we know that multi-page letters with questions that Tea Partiers found invasive started going out to groups in early 2012. Ingram was testifying before Congress in her capacity as commissioner of tax-exempt/non-profit organizations as late as May 2012.
A conspiracy theorist might look at the timeline Weigel notes – April 25, 2009 was when Ingram entered her old position, and March 29, 2013 is when she moved on to the Obamacare office – and wonder if someone was protecting her. She enters the non-profit office when the Tea Party is just getting off the ground, and then six weeks before the Inspector General report on the IRS' unethical investigation moves on.
This goes way beyond "low-level" employees.