IRS intimidation wasn't just in Cincinnati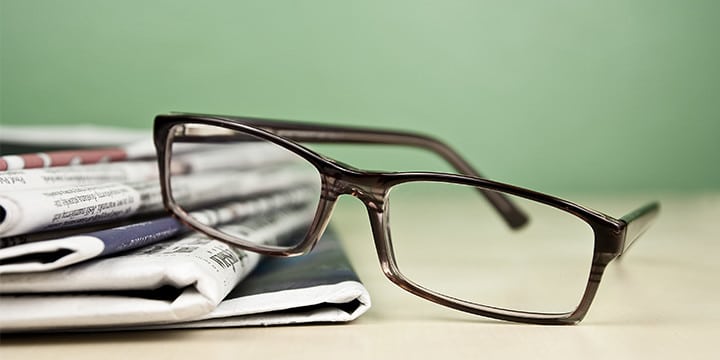 Additional scrutiny of conservative organizations' activities by the IRS did not solely originate in the agency's Cincinnati office, with requests for information coming from other offices and often bearing the signatures of higher-ups at the agency, according to attorneys representing some of the targeted groups. At least one letter requesting information about one of the groups bears the signature of Lois Lerner, the suspended director of the IRS Exempt Organizations department in Washington.
Jay Sekulow, an attorney representing 27 conservative political advocacy organizations that applied to the Internal Revenue Service for tax-exempt status, provided some of the letters to NBC News.  He said the groups' contacts with the IRS prove that the practices went beyond a few "front line" employees in the Cincinnati office, as the IRS has maintained.
"We've dealt with 15 agents, including tax law specialists — that's lawyers — from four different offices, including (the) Treasury (Department) in Washington, D.C.," Sekulow said. "So the idea that this is a couple of rogue agents in Cincinnati is not correct."
Among the letters were several that bore return IRS addresses other than Cincinnati, including "Department of the Treasury / Internal Revenue Service / Washington, D.C.," and the signatures of IRS officials higher up the chain. Two letters with "Department of the Treasury / Internal Revenue Service / Washington, D.C." letterhead were signed by "Tax Law Specialist(s)" from Exempt Organizations Technical Group 1 and Technical Group 2. Lerner's signature, which appeared to be a stamp rather than an actual signature, appeared on a letter requesting additional information from the Ohio Liberty Council Corp.
In other words, the IRS leadership is either woefully incompetent or lying when it says lower-level staff thought of and led the inquiries into conservative groups. Either way, hiding behind the 5th Amendment, which Lerner did last week, won't be enough to shield her from scrutiny.
This whole scandal keeps getting worse for the IRS. First it was an accident. Now we find out it was on purpose. Then Lerner gets suspended – with pay – while taking the 5th Amendment, possibly illegally. And the President claims he found out about the situation via the news cycle, even though members of his Administration knew about it weeks before it came to public light. And now we find out the whole "it was just a few local IRS agents" claim was completely dishonest.
Where will it stop? For now, the political shield has held for President Obama, but it's looking increasingly likely that the buck will indeed stop with him, not anyone else.