IRS hole gets deeper and deeper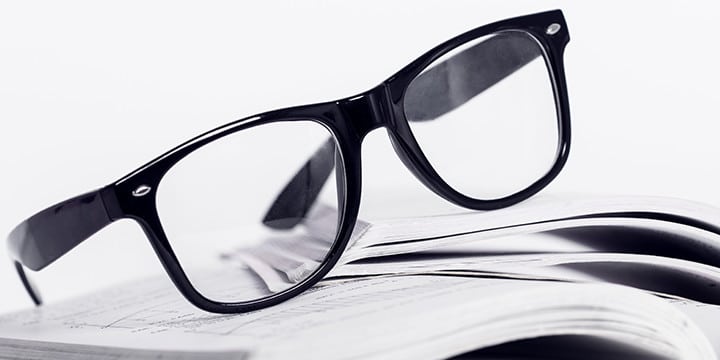 According to a recent Fox News poll, an overwhelming majority – 76 percent – of Americans believe the Internal Revenue Service intentionally destroyed two years-worth of emails belonging to former IRS official Lois Lerner. In a classic Friday news dump, the IRS revealed earlier this month that thousands of emails were mistakenly "lost" in a computer crash in 2011. It seems like Americans aren't buying the story – and we're right there with them.
Each new piece of information we get out of the IRS digs the agency into a deeper and deeper hole. Not only are there questions [1] about why the IRS waited so long to tell lawmakers the emails were lost, but it's even more curious considering the agency had a contract [2] with a file-storage company.  Moreover, when IRS Commissioner John Koskinen appeared on the Hill earlier this week to testify, he brought with him a sarcastic and flippant attitude.
For an agency where, supposedly, there was not even "smidgen of corruption" they certainly are the guiltiest looking bunch DC has seen in a long, long time.
Just today, the House Ways and Means Committee released even more salacious emails it had managed to uncover (no thanks to the IRS), showing Lerner asking about an audit for Republican Sen. Chuck Grassley.  In 2012, Lerner was apparently accidentally copied on an email in which an event organizer offered to pay for Grassley's wife to attend an event.
Lerner's response? "Looked like they were inappropriately offering to pay for his wife. Perhaps we should refer to Exam?"
Ways and Means chairman Dave Camp is pointing [3] to the email as just one more example of Lerner inappropriately using her status within the IRS to target conservatives.
We certainly don't blame Camp, and other Americans, for making that connection. Everything about this IRS targeting scandal stinks of corruption – and voters know that. Literally no one – a paltry 12 percent, according to the poll – believe the IRS' convenient computer-crash excuse. The cover-up would make Richard Nixon proud, perhaps in awe, of such arrogance.
Americans deserve the truth and they deserve leadership from the White House.  Both are so far, nowhere to be found.
---