IRS has been 'bungling' back taxes for more than two decades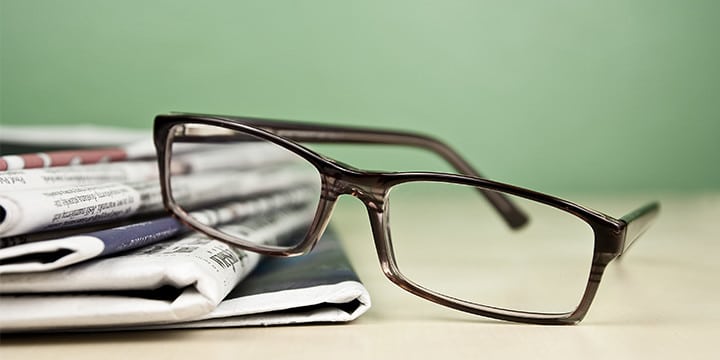 The software used by the IRS to attribute payments to taxpayer accounts has had drawbacks for nearly two decades that could, if left unresolved, leave taxpayer data open to "increased risk of inappropriate and undetected use," according to a Government Accountability Office report.
The Washington Examiner has the details.
Since at least the mid-1990s, the tax agency's software has been unable to attribute taxes received to the accounts of specific taxpayers who owed back taxes. Instead the IRS has employed a labor intensive statistical estimation process to track $9 billion in adjustments during Fiscal Year 2015, the report states.

"Basically, due to limitations in IRS's financial systems and errors in taxpayer accounts, IRS's systems cannot break down total unpaid tax assessments into its component parts (taxes receivable, compliant assessments, write-offs)," GAO Financial Management and Assurance Director Cheryl Clark told the Washington Examiner.

The problem has been well-documented by the government oversight organization. Despite GAO's repeated recommendations that the IRS resolve the internal problem, the tax agency's 2015 corrective action plan did not include the sort of benchmarks that promise to resolve the issue.
On top of targeting Americans for their political beliefs, the IRS has left taxpayer data vulnerable for nearly 20 years. That is unacceptable. It's time for major reforms that end the incompetent and corrupt IRS!