IRS employees heading to prison for defrauding taxpayers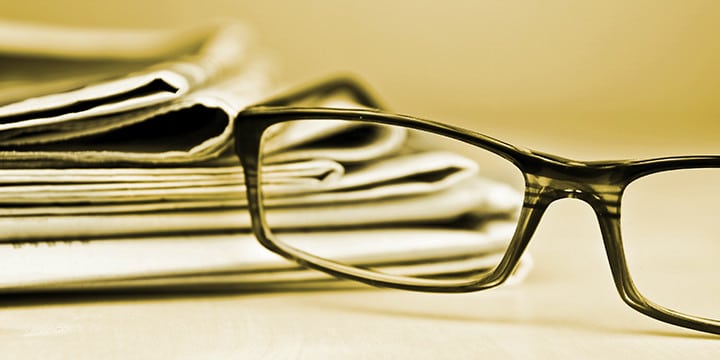 A number of employees at the Internal Revenue Service will spend time behind bars for accessing personal taxpayer information used to defraud people to the tune of hundreds of thousands of dollars, a report released Wednesday reveals.
The Washington Examiner has the details:
The office said IRS employee Nakisha Hall used her position to access the personal information of hundreds of taxpayers between 2008 and 2011, creating fraudulent returns on her own computer and receiving more than $550,000 in tax refunds she requested be sent in the form of debit cards.

After Hall came up with the idea for the scheme, she asked four people to help her hide where the money was going by having the tax refund debit cards sent to a number of "drop addresses." They used the taxpayers' money to buy goods and services for themselves or turn the refunds into cash by using ATMs.

For refunds received via paper Treasury checks, they used fraudulent endorsements to cash the checks at banks. The other scammers were compensated with a portion of the money or refund debit cards she received.
The IRS needs to clean up its act and hold President Obama's corrupt IRS Commissioner John Koskinen as accountable to the American taxpayers as the less senior-level IRS employees going to jail. Click here to help Tea Party Patriots demand Congress impeach corrupt IRS Commissioner Koskinen!