IRS could still be targeting Americans for their religious, political beliefs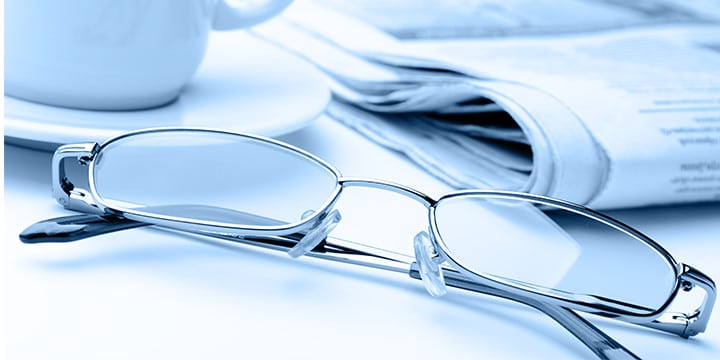 Those at the Internal Revenue Service may still be unfairly setting their sights on Americans based on religious and political beliefs, say investigators from the Government Accountability Office.
The Blaze has the inside scoop:
"The control deficiencies increase the risk of selecting organizations for audit in an unfair manner — for example, based on an organization's religious, educational, political, or other views," said one of two GAO investigations of the IRS released Wednesday.

One of the GAO reports focused on problems in the IRS Wage and Investment Unit, the other on the Small Business and Self-Employed Unit.

The House Ways and Means Committee asked the GAO to conduct both investigations in response to the IRS targeting of Tea Party and other conservative groups. The Justice Department opted against prosecuting any IRS officials, even as former IRS employee Lois Lerner was found in contempt of Congress.
It's time for President Obama to clean house at the IRS! Click here to help Tea Party Patriots call for the impeachment of President Obama's IRS Commissioner John Koskinen!