IRS backs off proposed regulation to collect charitable donors' social security numbers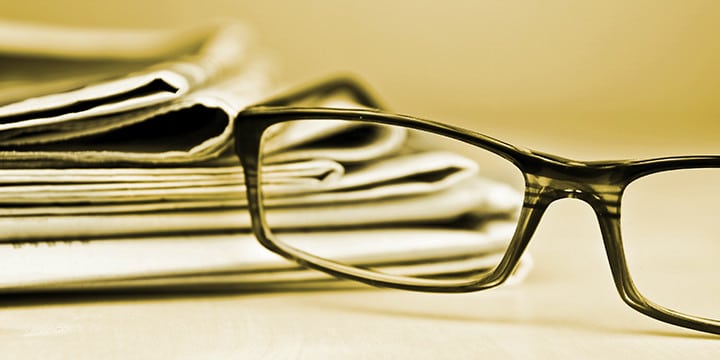 The Internal Revenue Service, after receiving tens of thousands of comments from concerned citizens, decided against implementing a proposed rule that would have authorized the agency to collect the social security numbers of donors who give $250 or more annually to a nonprofit charitable organization.
The Hill has the inside story:
"The Treasury Department and the IRS received a substantial number of public comments in response to the notice of proposed rulemaking," the agency wrote Thursday morning in the Federal Register. "Many of these public comments questioned the need for donee reporting, and many comments expressed significant concerns about donee organizations collecting and maintaining taxpayer identification numbers for purposes of the specific-use information return.

"Accordingly, the notice of proposed rulemaking is being withdrawn," it added.

The IRS proposed the changes in September, but was caught off guard by the reaction from charitable organizations. Though the rules would have been voluntary, nonprofits feared that collecting Social Security numbers would make them a target for hackers.
Tea Party Patriots President and Co-Founder Jenny Beth Martin joins with Americans across the country celebrating this hard-fought win.
"This is a huge victory for American democracy, the First Amendment and our grassroots supporters. President Obama's IRS is abandoning its blatantly heavy-handed regulation to ask charities to disclose the Social Security numbers of donors giving $250 or more annually. Tea Party Patriots activated its grassroots supporters using our website, email and social media presence and they responded – flooding the IRS's public comment page with more than 16,000 submitted comments on the regulation, which accounted for 43 percent of the more than 37,000 total comments received on the proposal. We will continue to keep a close eye on the IRS and fight back against any attempt to improperly expand its power and threaten American citizens and their constitutional rights."
Tea Party Patriots thanks the men and women nationwide who joined us in fighting the proposed regulation!