IRS agent recorded lying to pro-life group about rights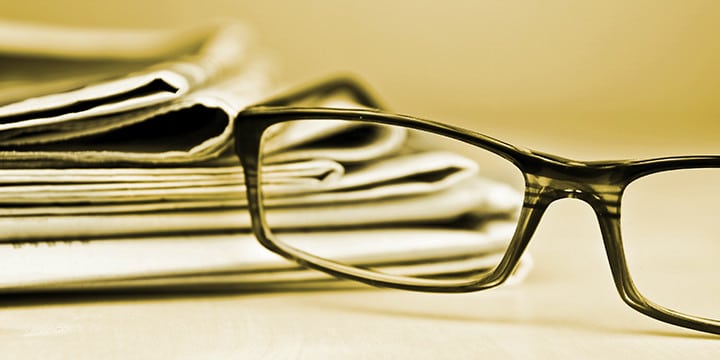 While most of the attention related to the IRS scandal has rightly focused on Tea Party and Patriot groups, a significant level of attention over the last few years was given to people adopting, pro-life groups, and at least one prominent organization supporting traditional marriage. While Tea Party Patriots does not take a position on any social issues, the implications of one agent's actions should be concerning for all Americans.
From The Blaze (h/t to Mary Katharine Ham):
Alliance Defending Freedom, a pro-life legal group, released audio on Monday of a conversation between Ania Joseph, president of Pro-Life Revolution, and Sherry Wan, an Internal Revenue Service (IRS) agent.
The Texas-based pro-life group offers counseling to mothers who are considering abortion. The group also seeks to educate scared soon-to-be mothers on the possible long-term physical and psychological ramifications of abortion.
Wan lectured Joseph on the group's mission and told the pro-life leader that she needs to "know [her] boundaries."
"You cannot force your religion or force your beliefs on somebody else," Wan told Joseph in a nearly 10-minute phone conversation.
"I just have a question, Sherry," Joseph interjected. "Is handing a brochure to somebody forcing somebody to do something they don't want to do?"
Wan explained her position.
"You convince them. But when you take a lot of action, [unintelligible] other people. For example, when you, you know, go to, you know, the abortion clinic, and you found  them  [unintelligible], we don't want, you know, to come against them," the agent said.
"You can't take all kinds  of confrontation activities and  also put something on a website and ask people to take action against the abortion clinic. That's not, that's not really educational."
Wan added:
You have the right to believe. You have the right to do, your religion told you what's right. You have a right to, you  know, outreach to other people.
But meanwhile, you have to know your boundaries. You have to  know your limits. You have to respect other people's beliefs. You have somebody else come to  your door and know you don't like them. When they come to you, how do you feel?
Got that? According to Ham, this group had to wait two years for approval. She also points out that "every church in America" would be surprised by this agent's assessment of what is legal under non-profit status. Oddly, the agent doesn't appear to have a problem with groups supporting and conducting abortion being given non-profit status while forcing taxpayers to give them money.
This is in addition to stalling Tea Party groups' applications for non-profit status while allowing the President's campaign to become a non-profit, or the EPA's decision to not charge liberal groups for FOIA requests while denying the same courtesy to conservative organizations.
Evidence continues to mount that the idea of equality under the law means little to this administration. If history is any indicator of the future, our country has hard times ahead.