Irony update: President Obama promotes good government the same day as another IRS failure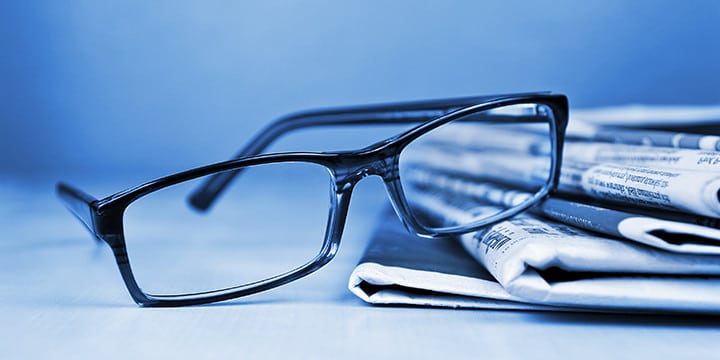 Earlier this week, President Obama spoke in favor of smarter, better government – something his administration is laughably inept at. Josh Kraushaar of National Journal explains how the speech was less than compelling:
So it's no coincidence that Obama himself personally kicked off the White House's "new management agenda" Monday in the State Dining Room, attempting to make the case for more government innovation—at the same time he's calling for more government. "I directed the Cabinet to develop an aggressive management agenda for my second term that delivers a smarter, more innovative, and more accountable government for its citizens," Obama said. His view of redesigned government was also premised on more executive authority, calling on Congress "for the authority to reorganize and consolidate the federal bureaucracy."
The speech conveniently ignored the reality of the bureaucracy's all-too-evident limitations, with the president taking credit for any small signs of improved efficiency under his administration. (He touted a relaunched HealthCare.Gov site, ignoring his administration's inconvenient news that the online verification systems won't be ready in time.) All while pitching a grand vision where entrepreneurs can be enticed to work for the government, helping to fix the myriad challenges.
Kraushaar's piece came out on Monday, the same day as the President's speech – and the same day as another IRS snafu:
Another day, another slipup by the Internal Revenue Service.
The incident involves the unwitting exposure of "tens of thousands" of Social Security numbers, according to a recent audit by the independent transparency and public-domain group Public.Resource.org. The identifying numbers were on the Internet for less than 24 hours after being discovered, but the damage was done. And unfortunately, the data-breach concerns some of the most sensitive types of transactions: Those made by nonprofit political groups known as 527s.
Between the IRS persecutions, NSA spying, Fast & Furious, mass wiretapping of the AP, and the blatantly illegal Obamacare delays last week, it's amazing the President can claim he wants good government with a straight face. Yet, that's just what he did.
Maybe Michelle can present him the best actor award at next year's Academy Awards.