Iran Nuke Deal Opposition: Tea Party Patriots, Center for Security Policy, Zionist Organization of America To Host DC Rally Sept. 9th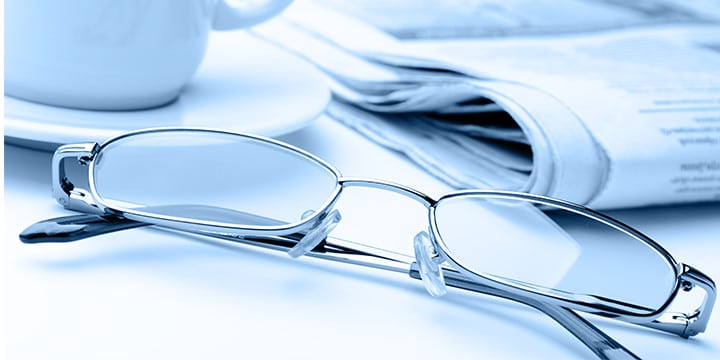 Sen. Ted Cruz, Businessman Donald Trump, and Others To Speak
Atlanta, Ga. – On September 9 – the eve of the Congressional votes to disapprove of President Obama's Iran Nuclear Deal – Tea Party Patriots, the Center for Security Policy, and the Zionist Organization of America, will stage a rally on the West Lawn of the Capitol to call on Members of Congress to reject the deal. Additional specifics will follow as they are finalized.

Today, keynote speaker Sen. Ted Cruz (R-TX) announced he has invited businessman Donald Trump to speak, and Trump has accepted.

"On the heels of our successful day of activism with supporters, during which protests urging Congress to disapprove of the dangerous Iran Nuclear Deal were held at 185 different local congressional and senatorial offices across the country, we look forward to our next round of protests on September 9 on the West Lawn of the Capitol," said Jenny Beth Martin, the CEO and co-founder of Tea Party Patriots.

"The American people have not forgotten the 444 days their compatriots were held against their will by the Iranian regime.  Nor have they forgotten that we are only days removed fromAyatollah Khamenei's repeated calls for 'Death to America,'" continued Martin.  "This 'deal' does not prevent Iran from getting nuclear weapons; it virtually guarantees it. Congress must reject this terrible deal."

Tea Party Patriots is a national grassroots coalition – a non-profit, non-partisan organization dedicated to advancing personal freedom, economic freedom, and a debt-free future. Visit Tea Party Patriots online at www.TeaPartyPatriots.org.
###