Iowa-based CEOs: It's time for Washington to tackle our national debt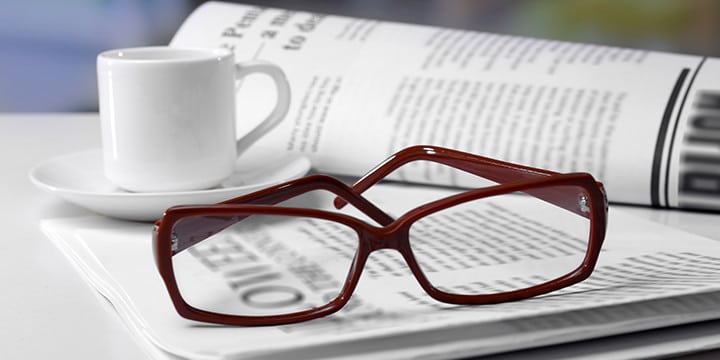 Chief executive officers from three Des Moines, Iowa-based businesses – Fred Buie of Keystone Electrical Manufacturing; Dan Houston of Principal Financial Group; and Robert Ritz of Mercy Medical Center – sounded off this week about the national debt during a pre-caucus roundtable, saying our debt curbs innovation and growth.
The Des Moines Register has the details:
"I expect to see the next administration … control costs, but we've got to figure out a way to grow the economy. It's been about 2 percent per year for the last three or four years and that's just not enough," said Fred Buie, president of Keystone Electrical Manufacturing in Des Moines …

Houston said the nation needs to reduce the national debt …

"If you're growing your economy at 1½ or 2 percent I think it's increasingly more difficult," he said.

Adding to the problem is an aging population that puts more of a financial strain on social security, Medicare and other social services, he said.
American businesses are feeling the weight of our national debt; it's time for Congress to rein in spending. Click hear to help Tea Party Patriots push for a commonsense spending plan that would balance the budget within five years!