Invasion of the Doctor Snatchers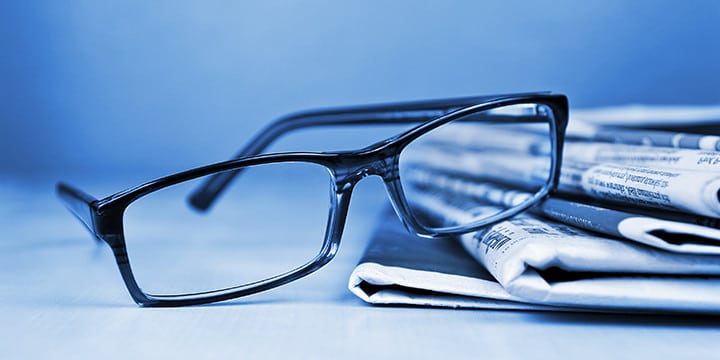 "On June 30, 2013, my beloved doctor closed his doors for the last time, unable to comply with the regulations and restrictions of Obamacare and still pay salaries," shared Betty, who is on Medicare.
While saying goodbye to a family physician who has treated you for years can be difficult, it was particularly upsetting for Betty as her trusted doctor was the only one who was able to properly diagnosis and treat her.
"After years of suffering unexplained widespread pain, a sleep disorder, arthritis and chronic migraines, I found a doctor who not only knew what was affecting me, but he knew how to treat it. He respected me while other doctors patronized me with diagnoses from depression to hypochondria or inability to handle stress. My doctor has, over several years, been able to bring my symptoms to a livable level, although, I still cannot work at a 9-5 job," the Louisiana resident explained.
Betty's experience is quickly becoming the new norm under Obamacare. For some, this is no surprise as the findings from the Deloitte Center for Health Solutions' survey,  which was conduct last year, painted a bleak outlook for the future of medicine.
"Most physicians are pessimistic about the future of medicine: Six in 10 physicians (57%) say that the practice of medicine is in jeopardy. Nearly three-quarters of physicians (higher among surgical specialists at 81%) think the best and brightest may not consider a career in medicine (slight increase from those who felt similarly in 2011 at 69%), while more than half believe that physicians will retire (62%) or scale back practice hours (55%) based on how the future of medicine is changing."
It's easy to see why "nearly four in 10 seniors worry Obamacare will cause them to lose doctors they like" as shown by IBD/TIPP's November 2013 Poll.
If losing her doctor wasn't stressful enough, Betty faced another hurdle in her pursuit of acquiring new care as a Medicare patient. Since a good portion of Obamacare's $716 billion cuts in Medicaid comes in the form of reduced reimbursement rates to doctors, many physicians have begun to limit or stop accepting Medicare patients, which creates a challenge for those like Betty.
"It took me many, many calls to find a new doctor who would accept a new Medicare patient," she exclaimed.
To add insult to injury, her chart was temporarily lost in the move from doctor to doctor, delaying her medication refills.
While Betty is grateful to find a new doctor, it's just not the same. "I don't know if we are going to be a good fit with each other, but because it took so very long to find a doctor who would take Medicare patients, I don't want to take a chance of losing him."
Prior to the Affordable Care Act, Betty was receiving excellent care from a doctor she loved. Now, it is mostly likely she will have to settle for what is available in a shrinking pool of doctors.
She pointed out, "All of this could have been unnecessary except for the atrocity that is Obamacare, which is guaranteed to hurt more people than it helps. It is unbelievable that the United States has accepted this as our new direction."