Incompetence or sinister intent? Rep. Bridenstine lays out the Obama Administration's scandals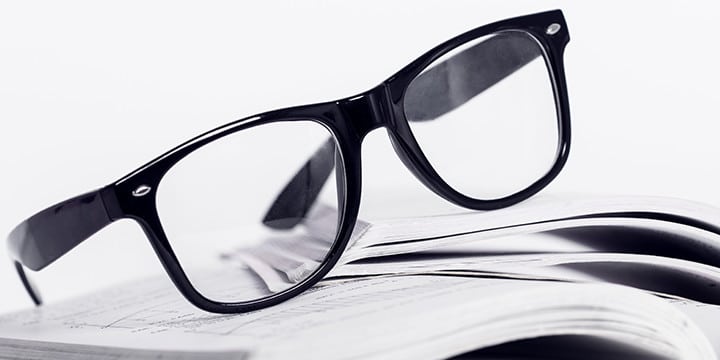 Yesterday, Rep. Bridenstine (R-OK) laid out the scandals facing the Obama Administration in no uncertain fashion. Check out his commentary in full here and below:
Tea Party Patriots is glad someone on Capitol Hill is willing to call out this Administration for its illegal and unethical actions. Of course, words are just words until they are followed by action. We look forward to seeing Rep. Bridentstine lead his colleagues to hold the Administration responsible for its actions.
You can "Like" Congressman Bridenstine on Facebook by clicking here.