In case you didn't distrust the government enough…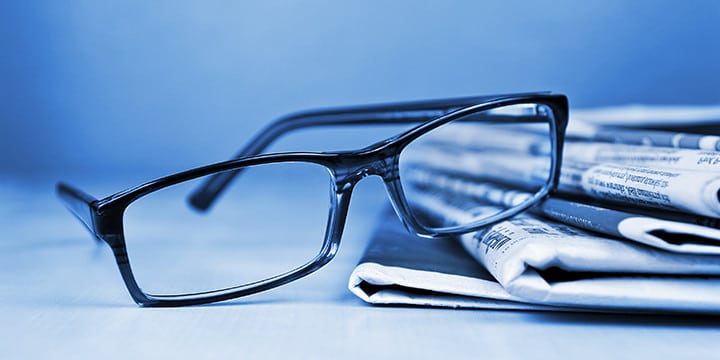 In a moment of irony, the Internal Revenue Service apparently made itself more susceptible to identity theft—with its own tool designed to fight identity theft.
A service on the IRS website intended to assist victims of tax-refund identity theft was suspended on Monday. The agency suspended a service that gave people personalized identification numbers so the IRS could know the actual taxpayer was filing a tax return instead of someone using their stolen name and Social Security number.
The Wall Street Journal reports:
Most taxpayers with identity-theft-protection numbers received their ID via mail. According to the IRS, about 130,000 of the 2.7 million numbers were retrieved online, usually by people who had lost their previously assigned numbers. The IRS offers the identification numbers to victims of identity theft and to people who filed their taxes last year in Florida, Georgia or the District of Columbia.

The website Krebs on Security reported last week that the IRS allowed people to use so-called out-of-wallet questions. Those queries seek previous addresses or other information that is meant to be known only by the taxpayer but are often available to identity thieves.

The IRS said on Monday that it didn't pay out refunds this year on 800 fraudulent returns that it determined were filed with stolen identity-theft-identification numbers.
The IRS has done enough to endanger Americans' information security. Click here to join Tea Party Patriots in demanding President Obama's corrupt IRS Commissioner John Koskinen be impeached!